 Become a partner
The school is innovative and always wants to be closer to the needs of businesses. We remain at your disposal for all partnerships we offer you an overview of the know-how of students, take 3 minutes to enjoy! Pôle 3D, Toon Boom Center of Excellence
Pôle 3D is designated a center of excellence (CEO) by Toon Boom. The Centre of Excellence (COE) program was designed to reward and recognise the growing global community of institutions offering exceptional academic programs for Animation and Storyboarding using Toon Boom software.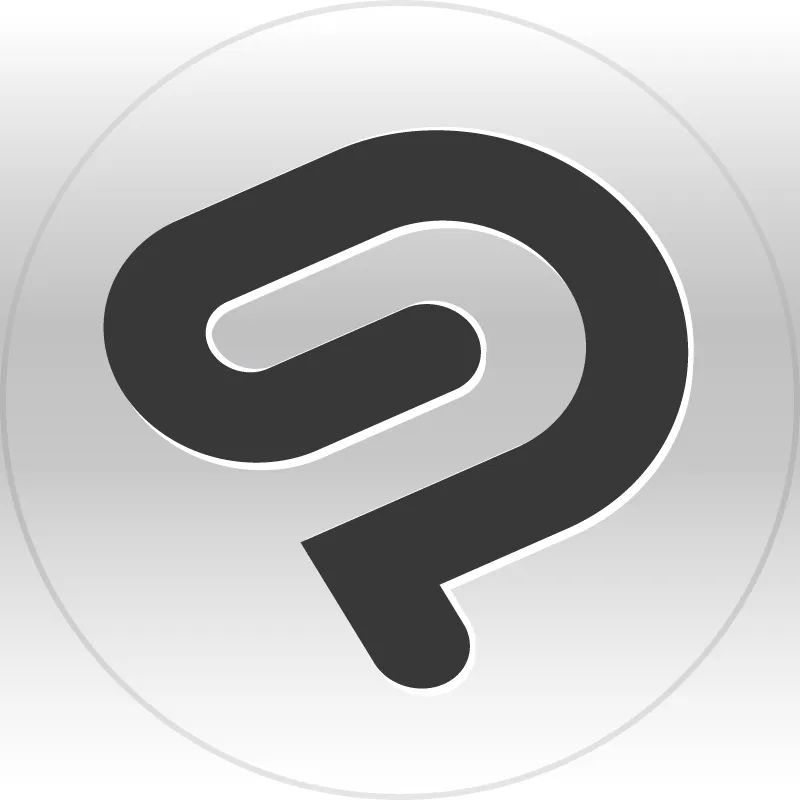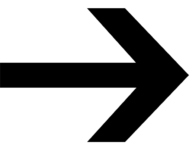 Do you wish to become a PÔLE 3D partner ?
Whether you wish to participate in one of our courses, participate in our juries, communicate with our students (conferences, presentation of innovations, testimonials, publicize your business), recruit profiles or sponsor events, we are attentive to all requests and are already working with many partners on a variety of topics.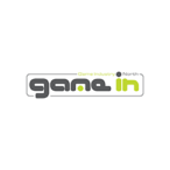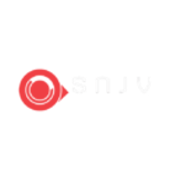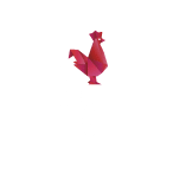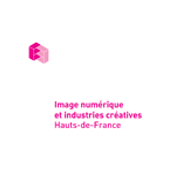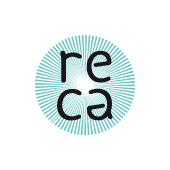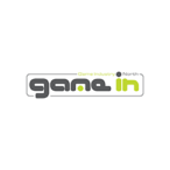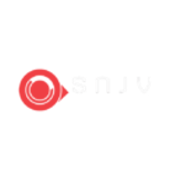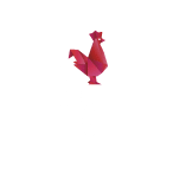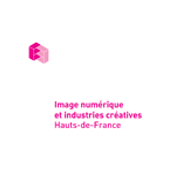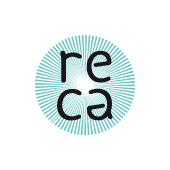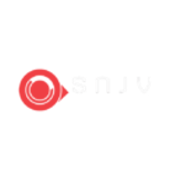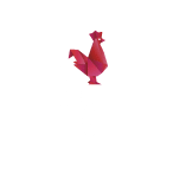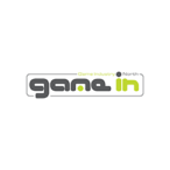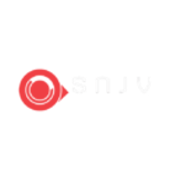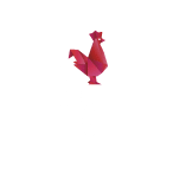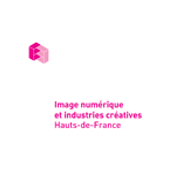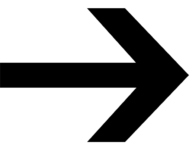 "PÔLE IIID Digital & Creative School is a true" Company "with its values, its obligations, its ambitions. Our values: work, team spirit and freedom. Three fundamentals that irrigate not only our pedagogical pillars but also our way of working with local institutions, companies, socio-economic partners.
Our future international involvement also requires us to integrate an innovative and constantly changing mindset. For this, we can count on the Catholic University of Lille and its 650 agreements signed with schools, colleges, universities around the world.
PÔLE IIID Digital & Creative School trains the future managers of the image and creative industries that the economy needs, particularly in terms of wealth creation and jobs. This reality is also combined with the ambition to accompany current executives in the face of the changes of small and medium-sized businesses and large groups throughout their professional lives.
Our main mission is to contribute to making PÔLE IIID Digital & Creative School, a way of thinking "Active and Creative", while taking advantage of the dynamism of our Region of Hauts-de-France.
Antoine Durieu
Founder of Pôle IIID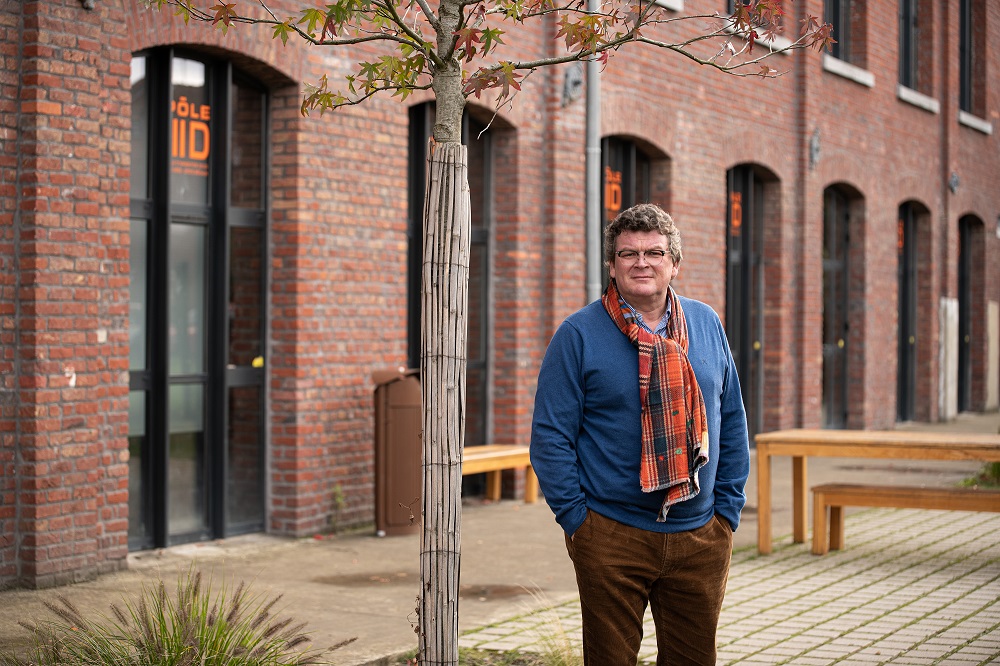 Our team
The PÔLE 3D coaching team is available to answer your questions and assist you in your relations with the school.
Contact your preferred contact!