 Become a partner
The school is innovative and always wants to be closer to the needs of businesses. We remain at your disposal for all partnerships we offer you an overview of the know-how of students, take 3 minutes to enjoy! Pôle 3D, Toon Boom Center of Excellence
Pôle 3D is designated a center of excellence (CEO) by Toon Boom. The Centre of Excellence (COE) program was designed to reward and recognise the growing global community of institutions offering exceptional academic programs for Animation and Storyboarding using Toon Boom software.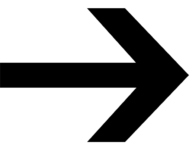 Do you wish to become a PÔLE 3D partner ?
Whether you wish to participate in one of our courses, participate in our juries, communicate with our students (conferences, presentation of innovations, testimonials, publicize your business), recruit profiles or sponsor events, we are attentive to all requests and are already working with many partners on a variety of topics.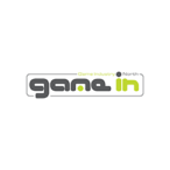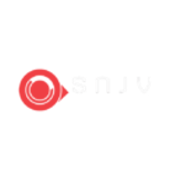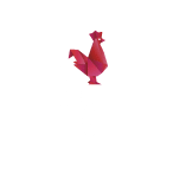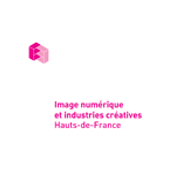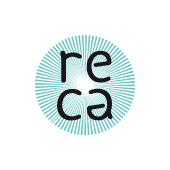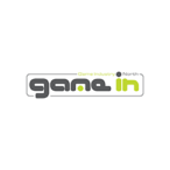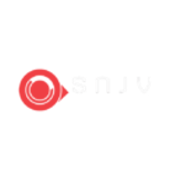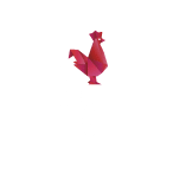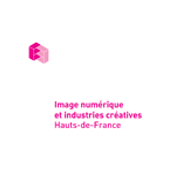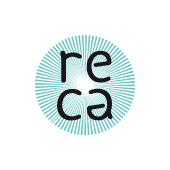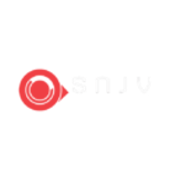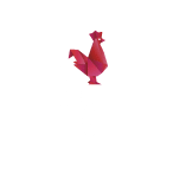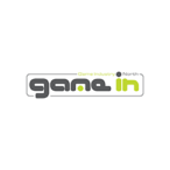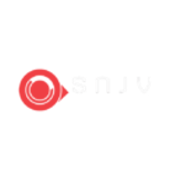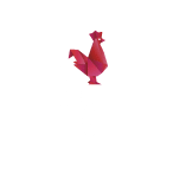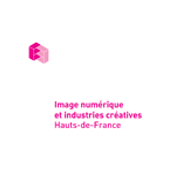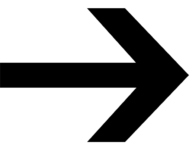 It is with great pride that I take over from Antoine Durieu, visionary and founder of Pôle IIID in 2003. Like him, I am convinced that our region needs profiles who know how to combine passion, motivation and innovation.
We train in the professions of 2D animation, 3D animation, video games and digital illustration/graphics. We have formed a team of experts recognized for their know-how and adapt our programs each year to implement a pedagogy in line with the needs of the creative industries and focused on the development of students.
We are looking for 3 types of profiles: artists, designers and technicians. Pôle IIID thus welcomes students from all walks of life and allows a diversification of its talents. This combination ensures the creativity and complementarity necessary for the development of innovative projects. Our graduates are hired in key positions, thanks to training that meets the expectations of companies, an adapted know-how and the values ​​that we defend in our courses. This recognition does not stop there: today, the school is proud to have spread its talents in renowned studios all over the world.
In 2017, we joined the Catholic University of Lille, which offers many advantages to our students: privileged access to campus resources, services and infrastructure, integration into student life… This membership also allows us to values ​​of sharing, tolerance and excellence that we promote in our establishment. Finally, a rarity in our ecosystem, we deliver Bachelor's and Master's degrees, recognized by the Ministry of Higher Education and Research and which shine internationally.
By Jérémy THENG
Director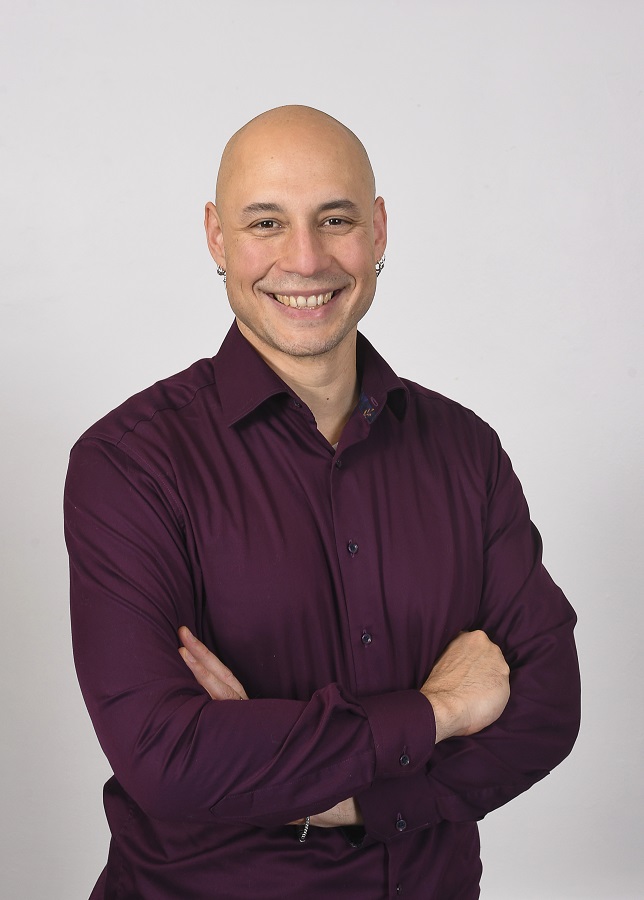 Our team
The PÔLE 3D coaching team is available to answer your questions and assist you in your relations with the school.
Contact your preferred contact!