Crowdfunding campaign for the edition of the collaborative ArtBook "Mesdames"
This project is led by Mathilde RAGARU, student in Master 1 2D Animation at Pôle 3D.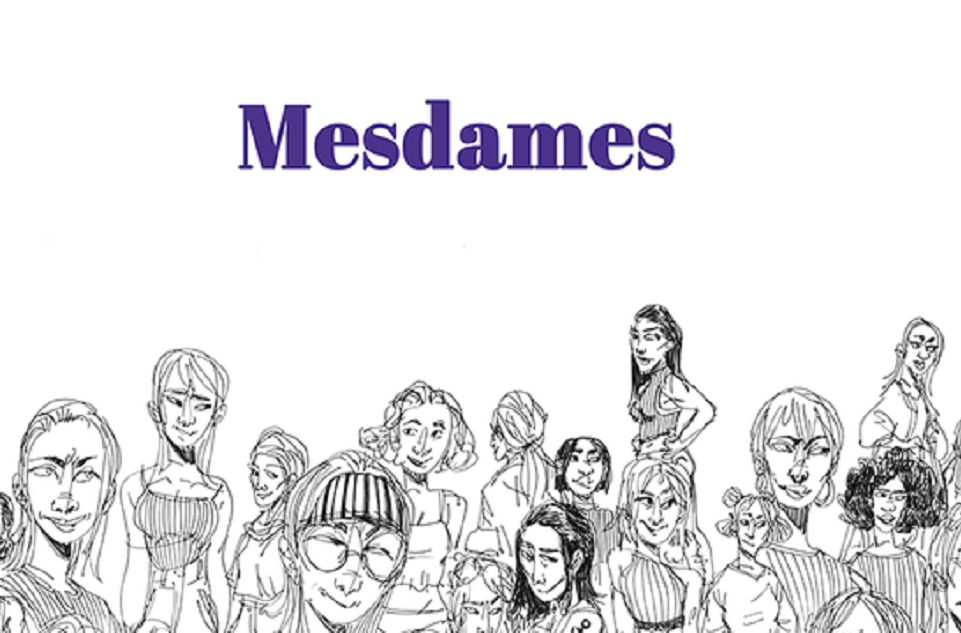 "Mesdames" is a collaborative Artbook project on the theme of women in a positive and benevolent atmosphere. The goal is to represent a multitude of personalities, bodies and minds, as varied and unique as possible and to abolish stereotypes.
31 artists, coming from various horizons, proposed their personal interpretation of this theme, without judgement, with poetry, humor, realism or fantasy.
The women in this artbook are strong, shy, outgoing, fighters, sportswomen, goddesses, explorers, fulfilled, spiritual, assertive magicians, activists, cyborgs, and so many other things…
Support this project to discover sketches, black and white or color drawings, painting or digital drawing, as well as a variety of techniques for a plurality of people.
Let's join our efforts for a noble cause: all profits will be donated to the student association ALyon-Nous – Feminist collective which fights against discrimination through debate sessions, collections of menstrual products, openings of young artists, all while giving priority to pedagogy.