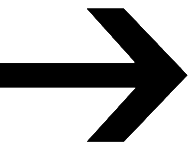 Diplomas and jobs
Pôle 3D offers two levels of diplomas in Licence (BaC +3) and Master (Bac +5) and allows to understand all the professions that make up the world of video games, animation and illustration. The school also has a strong network of partners on which to rely to facilitate the integration of its talents.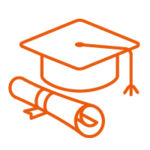 LICENCE BAC +3
LICENCE DIGITAL DIRECTOR DESIGNER
OPTIONS: 2D ANIMATION OR 3D ANIMATION OR VIDEO GAMES OR ILLUSTRATION
• Conventioned University Diploma of State License Art, Digital Creation Course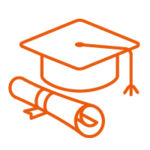 MASTER VIDEO EDITOR AND INTERACTION DESIGN
OPTIONS: VIDEO GAMES OR UX DESIGN, GAMIFICATION AND CONNECTED OBJECTS
• Convention State Diploma Master Digital Creation, Graphic Design and Interaction Design Course
MASTER DIGITAL DIRECTOR
OPTIONS: 2D ANIMATION OR 3D ANIMATION OR SPECIAL EFFECTS
• Convention State Diploma Master Digital Creation, Transcript Screenwriting and Realization Transmedia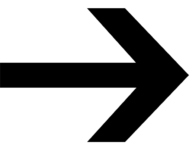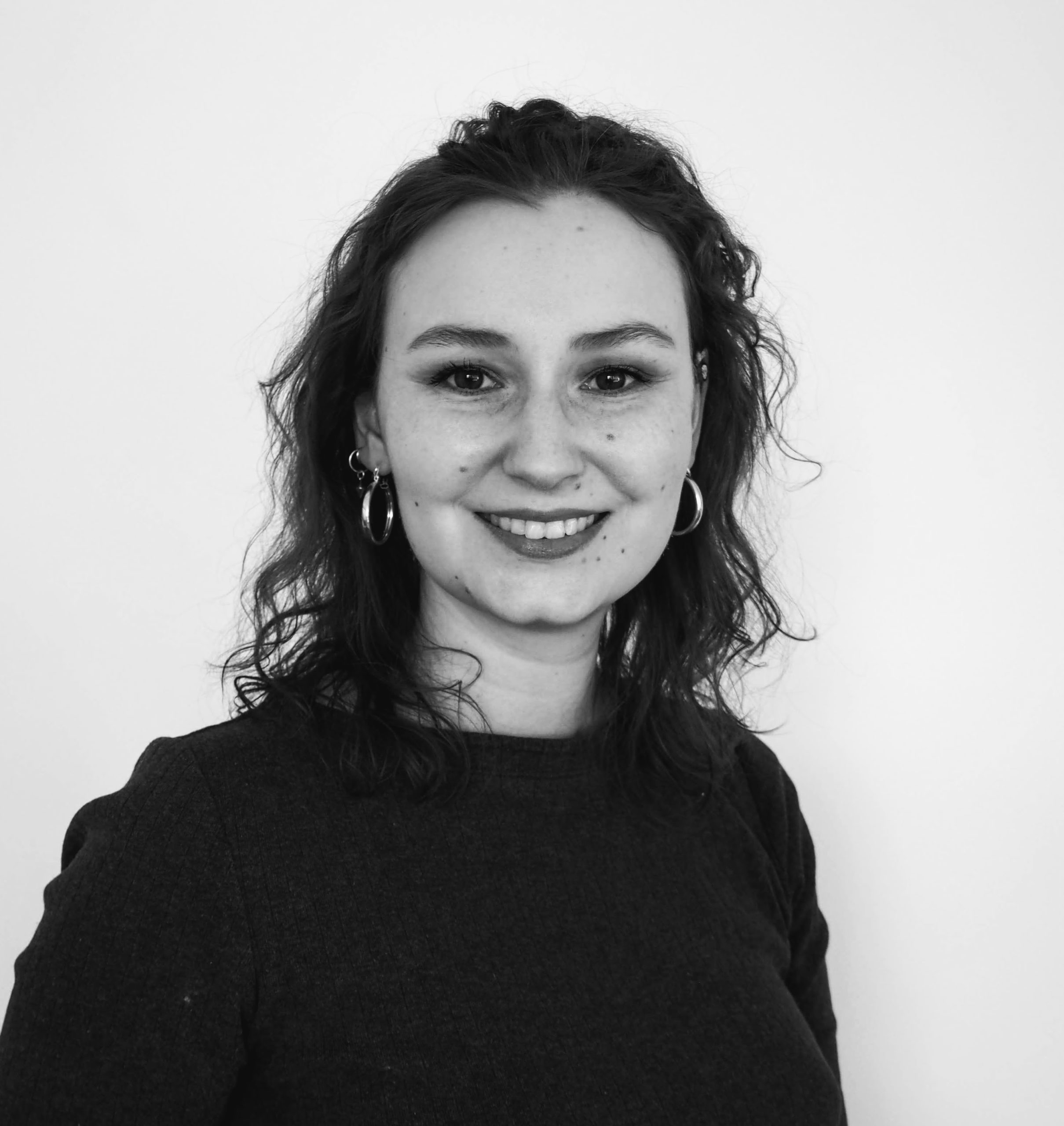 CÉLESTINE PLAYS, Film director
After an exciting Master of Animation Films at Pôle 3D, I joined Hari Studio in Angoulême on the animated series "La Chouette et Compagnie" season 2 as Layout Artist. A job rather in the shadow of other departments but who taught me a lot about the staging. Then I was transferred to Paris on another production of my studio "Grizzy and Lemmings" season 1.
I was then Assistant Director for season 2. In this position, my very versatile training at Pole 3D helped me a lot because it provided me with solid general and technical bases in all departments with whom I had collaborate and communicate. By dint of being on the shores of directors, my desire to participate in scripts became known and I finally joined the writing team in parallel with the assistant production. It eventually opened the door for the work of Director, I am currently doing my first episodes.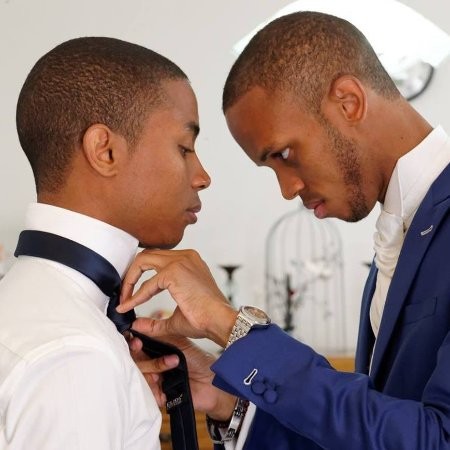 TOMMY TOUSSAINT Character FX Artist UNIT IMAGE - Paris
POLE 3D taught me rigor and autonomy. These skills, as well as those acquired in 3D, allowed me to integrate Illumination Mac Guff four months after finishing my 5th year. I worked for a year and a half on the cult film "Moi Moche et Méchant 3". I then joined the Unit Image team to work on the most sensational trailer during the 2017 E3 "Beyond Good and Evil 2". Today, I still work with these two studios in Paris.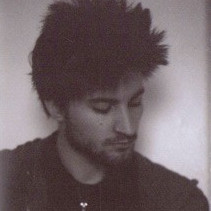 VINCENT GRADT Character Artist 3D, Rockstar North - Edinburgh, Écosse
Thanks to the teaching provided by PÔLE 3D, I acquired the necessary skills to start a professional career in the video game industry. The various internships carried out throughout my studies allowed me to discover new professions and develop my professional knowledge. It was during my internship at Cyanide studio that I discovered the job I do today: Character Artist 3D. My internships and personal projects have allowed me to integrate the team of the Paris studio Dontnod (Life is Strange) and work with them for 3 years. I am now pursuing my career in Scotland in a well-known studio, Rockstar North.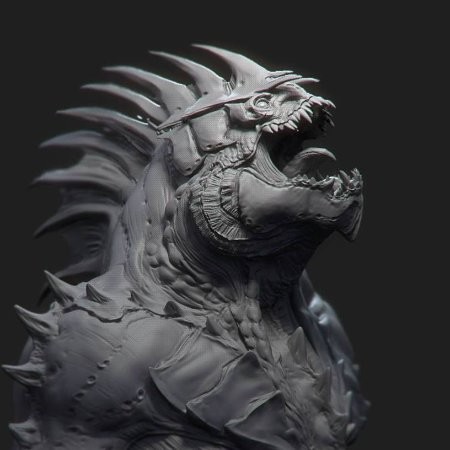 KÉVIN DEMUYNCK 3D Artist, Volta Inc - Québec
After graduating from Pole 3D, I was immediately recruited on a permanent contract in a video game company in Lille called V-cult. At the same time, I worked freelance for American and Canadian clients, notably on a cinematic of an AAA game. Two years later, I was recruited from Volta Inc. in Quebec. This company is responsible for creating 3D concepts and assets for major video game studios such as Capcom, Ubisoft, EA Games, Warner Bros Games, Riot etc. I am currently a full-time 3D artist in Canada for over a year.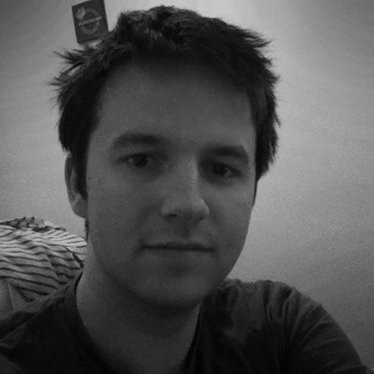 ERWAN NAUDIN Lead creature FX cloth/ fur MPC Montréal
After 3D Pole at the end of master's internship, I had the opportunity to join a production team on the animated feature film "The mechanics of the heart", as FX TD. My role was to produce volumetric smoke effects, particle effects, and then integrate them into the film's plans. As a result of this production, I joined the teams of Illumination MacGuff where I am currently. My job here in the Character FX department is to simulate the character's clothing while on the move, in order to achieve realistic tissue behaviors. The Master's degree at Pôle 3D allowed me to understand my work effectively, and the contact with professors still from the professional world gave me the necessary skills to carry out my production missions.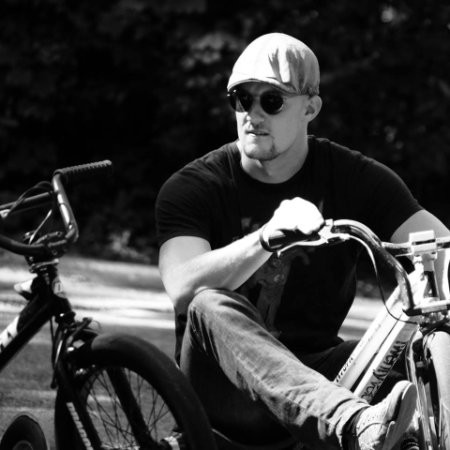 BENJAMIN MANIGOLD Technical Artist, Ubisoft – Annecy
Following a second year internship at Ubisoft Annecy, the studio offered me a permanent contract. I had the opportunity to work on several Assassin's Creed AAA licenses: Assassin's Creed 2, Assassin's Creed: Brotherhood, Assassin's Creed: Revelation, Assassin's Creed 3, Assassin's Creed 4 but also on other licenses like Splinter Cell: Blacklist. I started as Level Artist then moved into the technique to become a Technical Artist. My work allows me to travel to form new teams and create knowledge sharing around the world: Bucharest, Shanghai, Montreal …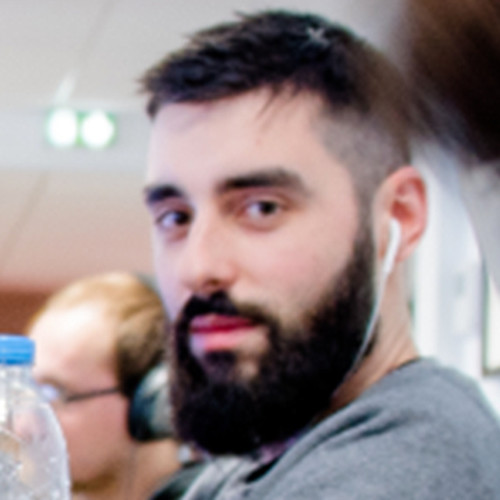 THOMAS DAIDE Game Artist à 3DDUO, Tourcoing
In 2008, I came to Pole 3D and realized  3 internships at 3DDUO. There I found a firm, strong company that has been able to give me a chance in my first year of study, and renew my confidence every year since. Graduated in 2011 from a Designer License – 3D director, I was immediately hired at 3DDUO, where I am now Game Artist for 2 years and a half. My field of work is very wide. I generally manage the production of several games simultaneously (Serious game, Advert game, Casual game …), from the pre-production graphic to the polish of the latest textures and interfaces. I work mainly on mobile platforms, tablets and web. LES MÉTIERS DU JEUX VIDÉO
Game Designer
The game designer is responsible for designing the game concept (gameplay) and ensuring consistency between the various elements that compose it (genre, theme, rules, backgrounds, characters, logical structure, interactivity) in order to optimize the user experience of the game.
His involvement is global, from the conception of the game concept according to the target audience to the test and recettage, through the creation of the principles of the game, ergonomics / interactivity, scripting and the realization of the game.
Possessing knowledge in ergonomics multimedia systems, level design, quality assurance and 3D software and animation is essential to carry out its projects.
Concept Artist
He contributes to realize the artistic vision of the project by creating characters, objects and an artistic universe from compositions of colors.
All his talent is focused on the ability to translate an idea, a concept into finalized visual productions. He carries out this work in collaboration with the design team to create solutions that combine technical and aesthetic aspects.
Level Designer
The level designer designs the levels of the game by creating cards and setting up a series of events and obstacles that punctuate the progression of the player.
He creates the simplified models of the different levels of play and then integrates the multimedia elements made by the creative team (objects, sets, characters, etc.), the programming scripts entailing behaviors and triggering actions, but also constraints techniques.
He must test and adjust the levels and keep up to date on the evolution of the desires and the needs of the players.
In summary, he must mobilize his knowledge in Web technologies, 2D prototyping techniques and 3D modeling, level editing tools to ensure the game's good "playability" and maintain the interest of the player.
2D/3D Animator
He animates the characters, objects and set elements of the game by creating their movements and their behaviors.
Programmeur de Jeu
Le programmeur de jeu (ou gameplay) développe les mécanismes du jeu. Il analyse les besoins informatiques du jeu et les traduit en langage objet (comportements du jeu, actions, déroulement, interface menu, etc.).
Par ailleurs, il développe des outils de si­mulation et de génération de données, notamment pour la reconnaissance des mouvements. Il est également chargé de faire évoluer les systèmes et d'assurer leur maintenance.
Modeling texturing 3D
He realizes 3D models of characters, objects and scenery in order to integrate them into the games and to bring an immersive experience to the players.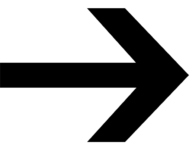 2D/3D animator
He animates the characters, objects and set elements of the film by creating their movements and their behaviors.
Character Artist / Character Designer
He imagines and brings animated characters to life by working on the facial expressions, hair, postures, outfits and accessories of the characters.
The rendering of the character must bring a reality to the film.
2D/3D film director
He manages the production of the animated film by dealing with the different technical issues and organizing the work of the teams. The 2D / 3D director must know all the skills of his team in order to supervise them and improve the creation as much as the technique.
Environment Artist
He imagines and realizes the sets and environments of the animated film: the landscapes, the architecture, the scenes of life … He brings by his work of composition an important artistic vision to the whole project.
Compositing Artist
He is as much an artist as a technician for he assembles all the visual elements to build a final image. He ensures the quality of the shots and continuity in the film to produce a consistent effect.
FX or VFX Artist
He is responsible for making the special effects of the animated film (smoke, flames, water …) and to bring a dynamic side to the film. OUR PROFESSIONAL NETWORKS