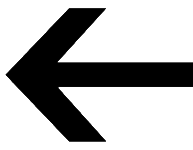 EUROPEAN SUMMER PROGRAM
Created in 2001, the European Summer Program (ESP) is a four-week academic course that offers students (and teachers) from all over the world the opportunity to discover an insight into French culture in the heart of Europe and become part of a multicultural and international student community. Home to the Université Catholique de Lille since 1875, Lille is a vibrant and dynamic university city at the centre of Western Europe. With swift connections to Brussels (35 minutes), Paris (60 minutes), and London (80 minutes), Lille is perfect for students planning to visit and study Europe. And there is always much to see and do in Lille itself – a welcoming multicultural haven.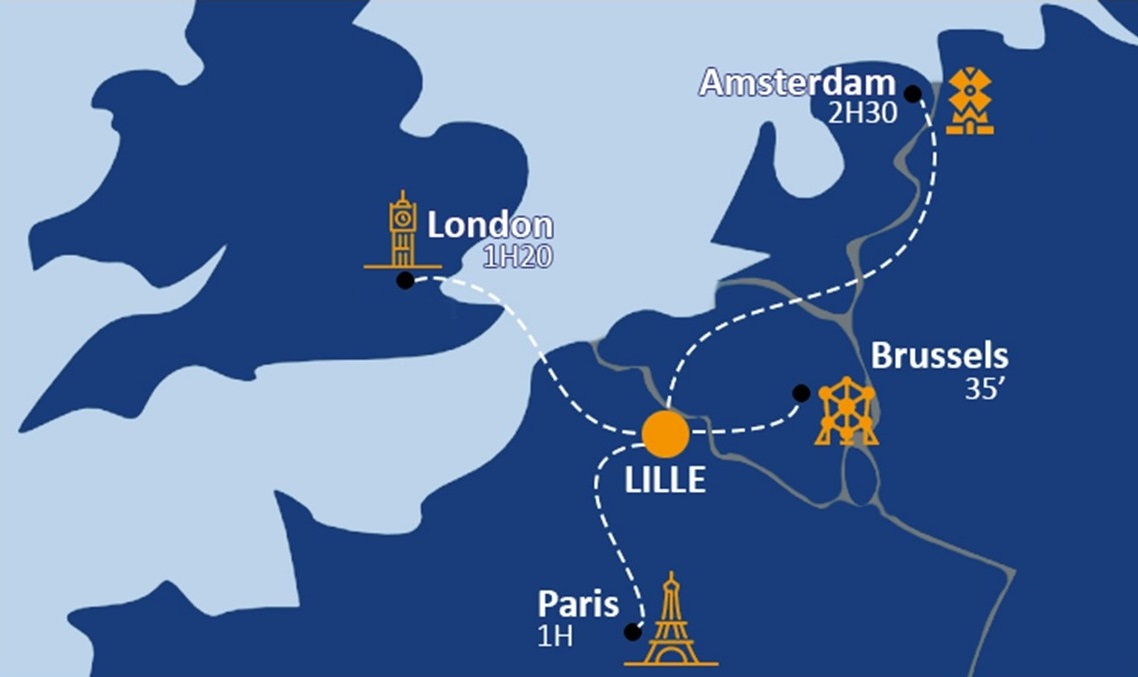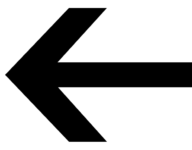 A true academic experience in the heart of Europe
students welcomed since 2001
of students recomend our program
ESP is tailored to your goals and challenges, while balancing educational and social activities. Students can choose from a wide variety of elective courses to satisfy their interests and broaden their horizons.
Diversity is what makes our programs and our community so rich: students from all over the world, from different types of institutions, from different backgrounds and perspectives, share a common experience on a French campus in the heart of Europe .
ESP has been growing in popularity over the years. Out of 27 students in 2001, it now welcomes more than 200 students from more than 20 countries each summer. We are proud to offer a high level of academic and social experience: over 95% of students and staff report that ESP meets or exceeds their expectations.
ESP 2020 will offer our tailor-made, student-focused programs, developed in collaboration with our partner universities, with exciting new courses. It has been conceived as a complete package comprising a wide variety of theoretical courses, accommodation, meal and transportation passes, extra-curricular activities and personalized assistance 24/7. Morning class from 9AM to 12AM
Class in french or english
48-51H,
6 ECTS credits
Afternoon class from 13PM to 4PM
class in french or english
39H,
6 ECTS credits
87 to 90 hours
12 ECTS credits
6 North American credits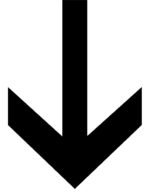 Cost of the ESP package: € 2,995
Including: Tuition fees: € 1,400
Hospitality package: € 1,295
Administration fees: 300 €
10% discount for partner universities and students attending both sessions
Duration of the European Summer Program
ESP1 : 27th May – 25th June 2022
ESP2 : 29th June – 27th July 2022
Health
The ESP program can also provide health and travel insurance coverage, knowing that it is mandatory to have insurance. Students under the age of 25 can register via the Catholic University of Lille (+ 75 €)