An adapted program of workshops, visits and stimulating exercises has been put in place by the educational team to support each participant in improving their book and preparing motivational interviews. All in a relaxed atmosphere and with moments of conviviality.
This is the opportunity to prepare your book in a serene way, by meeting the teachers and supervisors, by immersing yourself in the premises and the universe of our students, by practicing your artistic approach.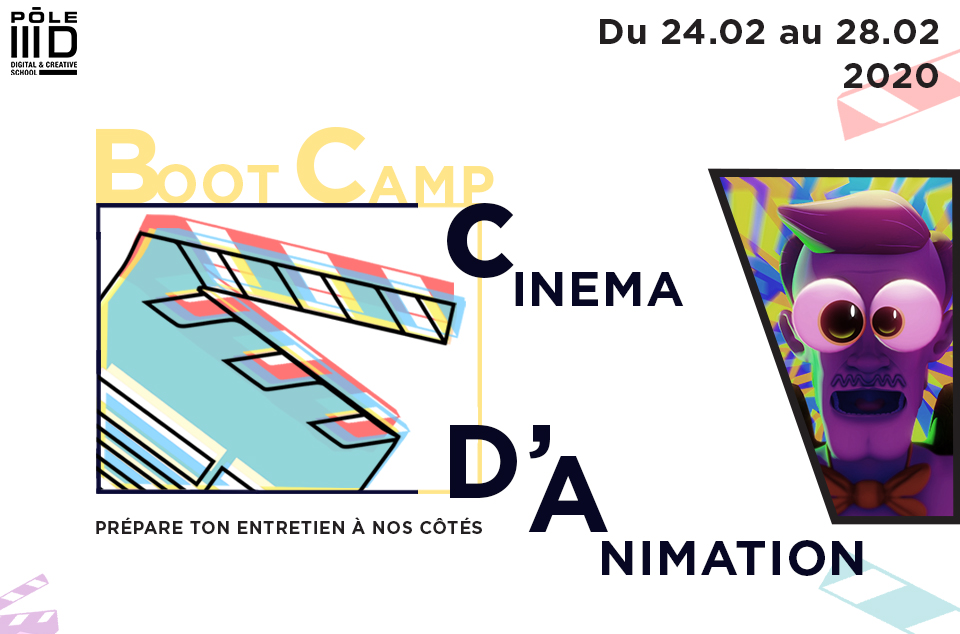 The Boot Camp takes place at Plaine Images, 73 Bis Boulevard d´Armentières, 59100 Roubaix.
Arrivals will be at 8:30 am Monday and days will end at 6:00 pm (except evenings that end at 9:00 pm).