This year, more than 100 schools of fashion, design, film making, graphics, video games, architecture will be present at the show.
On schedule  :
• Many conferences.
• Workshops
• and animations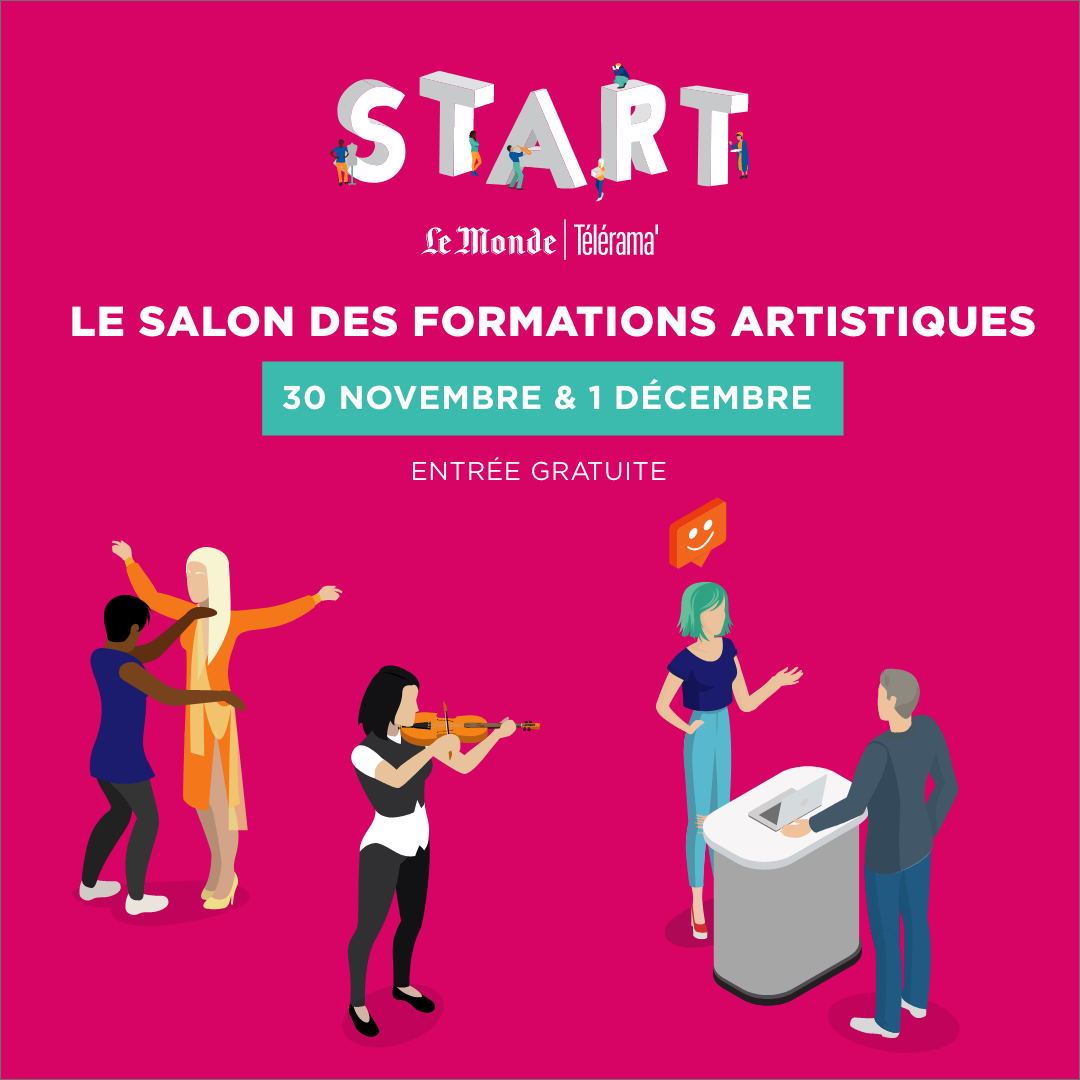 We will be on booth # 9 in the Animated Images area.
Jean Taddei – Pedagogical Director of the Animation Cinema Division will also speak at the conference "Training in the professions of animation cinema" on Sunday 1st December from 13:00 to 13:45.