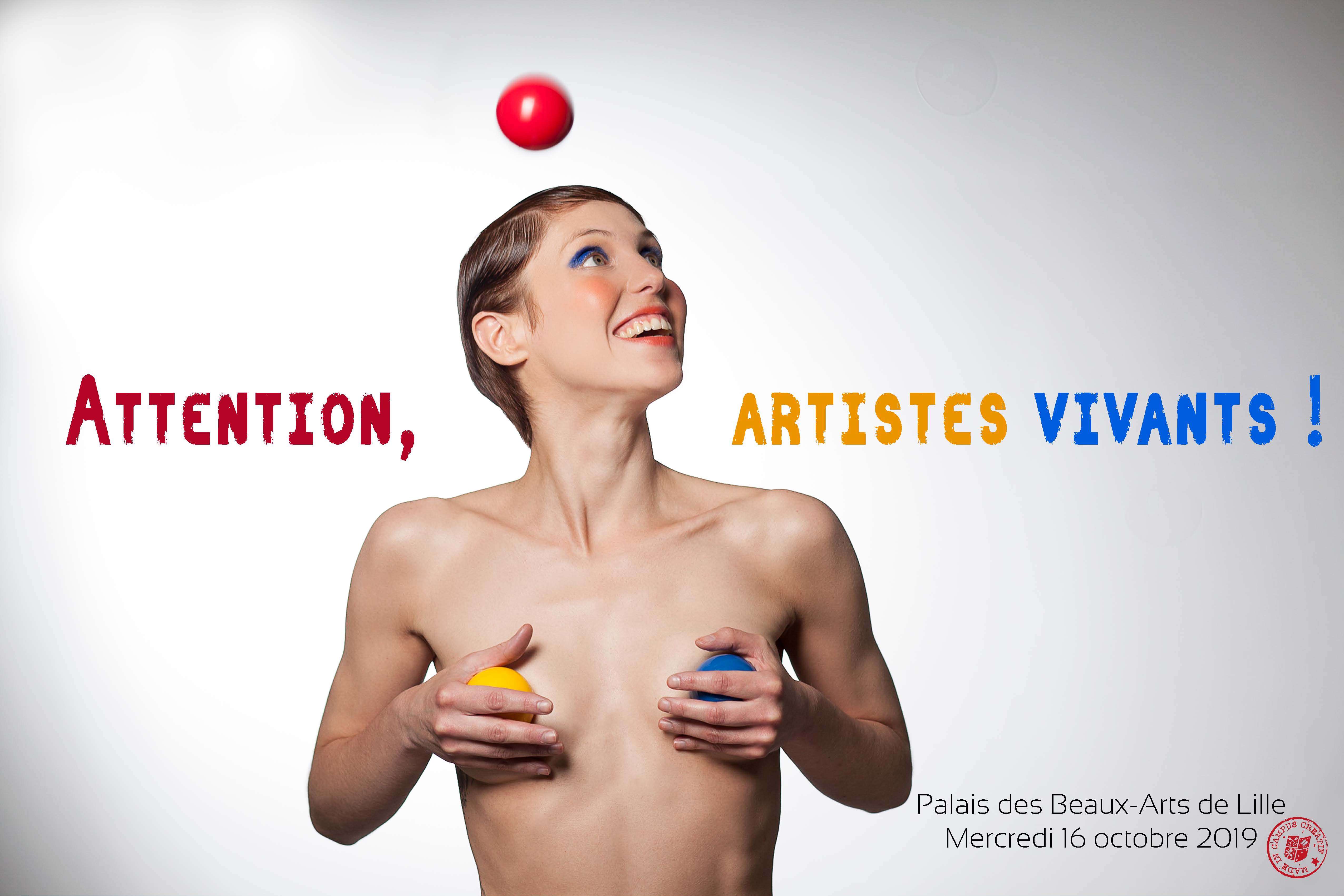 WARNING, LIVING ARTISTS!
10th ANNIVERSARY OF THE NIGHT OF THE LIVING MODEL
Free entry, live model workshops in theaters run by art schools, and the exhibition "The dream of being an artist" in free access also throughout the evening. You will discover the works of Dürer, Frida Kahlo, Ben and Warhol, Bill Viola, among others.
On this occasion, PÔLE 3D offers a cosplay living model workshop led by a Manga specialist.
Learn the action design and dynamics in this growing format workshop with pauses from 30 seconds to 15 minutes.
Schedule: from 19:30 to 21:00
–
Free. Reserved for students and under 30 years old.