Feedback on Ludum Dare 46
At the end of April, students once again participated the Ludum Dare, a famous bi-annual competition where participants from around the world have 72 hours to make a video game from A to Z.
A total of 8 projects responding to the theme "Keep It Alive" were developed by the different teams made up of students, alumni and teachers. Confined, the participants had to manage an additional constraint for this challenge which promised to be tough!
We present to you the different projects carried out during this event!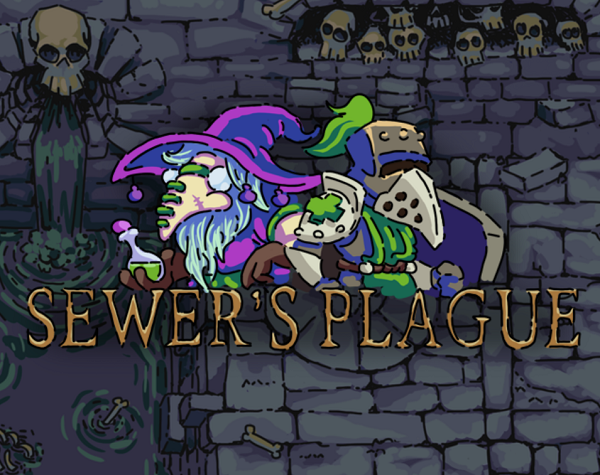 This 2D game offers you to play as a plague knight whose goal is to protect a doctor from a zombie invasion. You will have to defend the doctor from the Plague from the projectiles that can be sent by different enemies, use the weapons and your shield at the right time to stop the enemy fire and win the game! This video game that will transport you immediately to the medieval world was created by Pierre Morreel, Antoine Cuvilliez, Antoine Nisoli, Logan Brdh and Nicolas Revillon.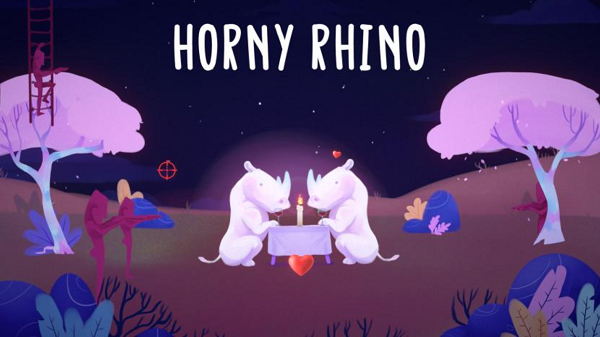 Horny Rhino is a shooting game whose objective is to keep rhinoceros alive during their date. For that, you must do everything to protect them by killing poachers interested in their horns. You should also give the rhinos aphrodisiac shots to spice up their date. This humorous game offers a real WWF prevention message for the protection of rhinos in Africa, a great way to get involved through a game.
It was produced by Sophie Maleval, Valentin Liebaert, Vincent Dziurla and Geoffrey Cantrel. Please note it is not suitable for children!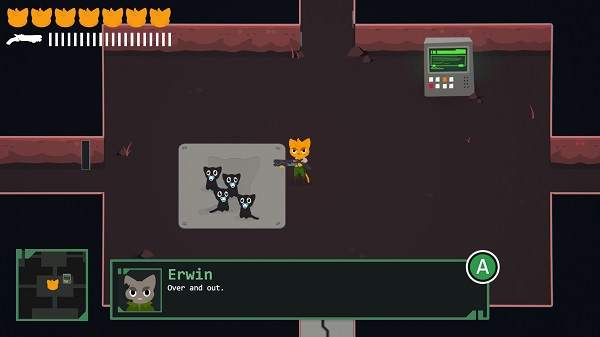 Captain Molly is a game that highlights heroism, honor and sacrifice. Through Molly, a fearless commando, ready to make any sacrifice to save innocent kittens, you will have to defeat all the enemies of the fox base. During this time, you will be led by Erwin, to carry out the mission for which you have been sent. Well done to Robin Six and Eloise Zirotti for making this very complete game with lots of finishes!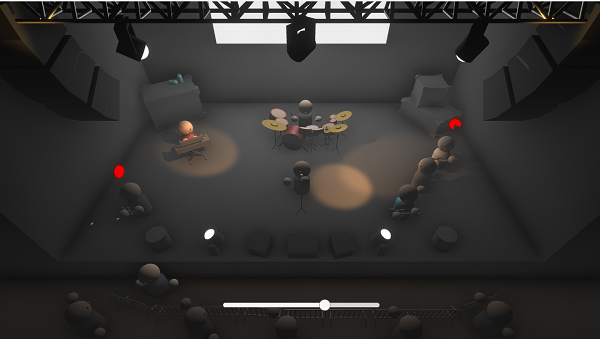 Keep it A LIVE is a 3D arcade game whose goal is to repair the equipment of a rock band during a live with the control of a roadie. But to reach the musicians and because you are not the star, you will have to avoid the spotlights, otherwise the satisfaction indicator of the audience will drop! This game full of dynamism and originality was created by Quentin Eudeline, congratulations to him!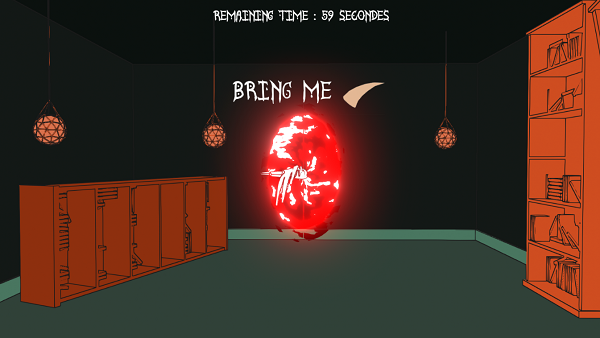 After summoning a demon, you will need to keep it alive for as long as possible. In your labyrinth house, many resources will be available to prepare potions or please the demon! This remarkable artistic style game was created by Guillaume Leclercq, Martin Delemotte, Baptiste Hollebecq, Louis Hilaire, Abdelrahman Soumaré and Safran Reynart.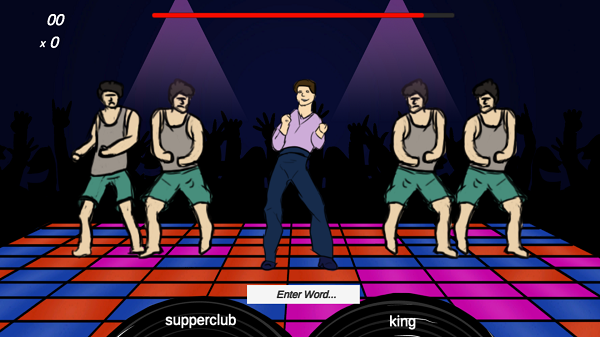 Make way for disco with this 2D game that will make you dance! You will have to help "Francky" keep up with the music while other dancers, jealous of his performance will try to disturb him. This rhythmic game is perfect for challenging you to type quickly on a computer keyboard. Bravo to Axel Oliver for the realization!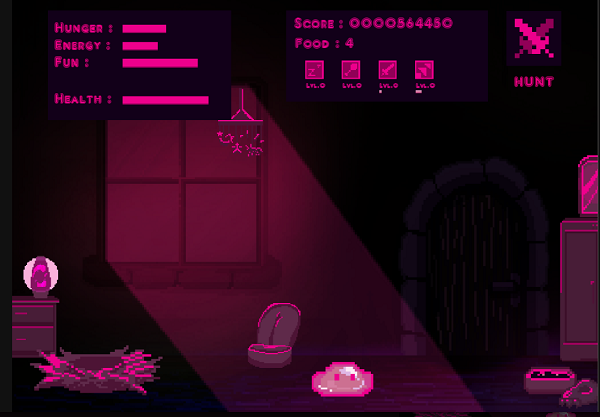 This game will undoubtedly remind you of the Tamagotchi era! Here too, the goal is to take care of your Slime and pamper it to keep it alive. As you progress in the game, you will get new objects and furniture for the comfort of your Slime.
This game produced by Alice Bruyere and Sonia Moktefi two students of License 2 announces them a promising future in the realization of future projects!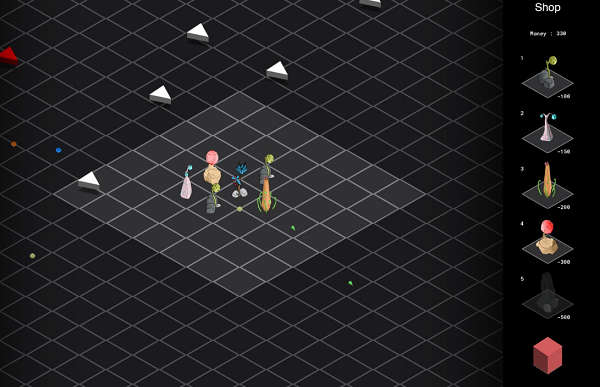 In this Tower Defense, the objective is to protect Basilou, a delicate little flower, from enemies. To accomplish this task, you will need to plant and move flowers that will protect Basilou. This original tower defense allowing you to move your own towers was produced by Quentin Wittevrongel, Louis Le Floch and Julien Darras.