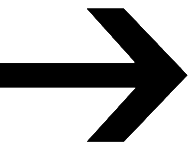 International applicants
Pôle 3D provides international students with the procedure to follow in order to best prepare your application.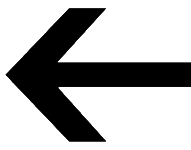 Do you have a French baccalaureate or a European baccalaureate ?
Yes
Same procedure as French students via Parcoursup
No
Do you have a DAEU or a foreign EU diploma or an international bac?
No
Please check with your school
Yes
Are you a student from the European Union (EU), the European Economic Area (EEA), Switzerland, Monaco or Andorra?
Yes
Same procedure as French students via Parcoursup
No
You are a foreign student falling under the "Studies in France" procedure (65 countries)
Yes
Application for Prior Admission (DAP) via the "Studies in France" / Parcoursup Procedure
No
Prior Admission Request (DAP) to be sent to the French Embassy before December 15, 2021