L1 Common core
A YEAR OF COMMON CORE BEFORE MAKING A CHOICE OF SPECIALIZATION
When you have applied on Parcoursup in L1, if, at the end of the Voting Examination Commission, we consider that you have the level required to succeed in L1, we will admit you with a YES which will allow you to integrate the school without having to complete the Tremplin year
The year of L1 common core allows you to acquire the artistic and technical bases in order to serenely make the decisive choice of your 2D Animation, 3D Animation, Illustration or Video Games sector.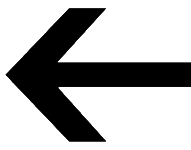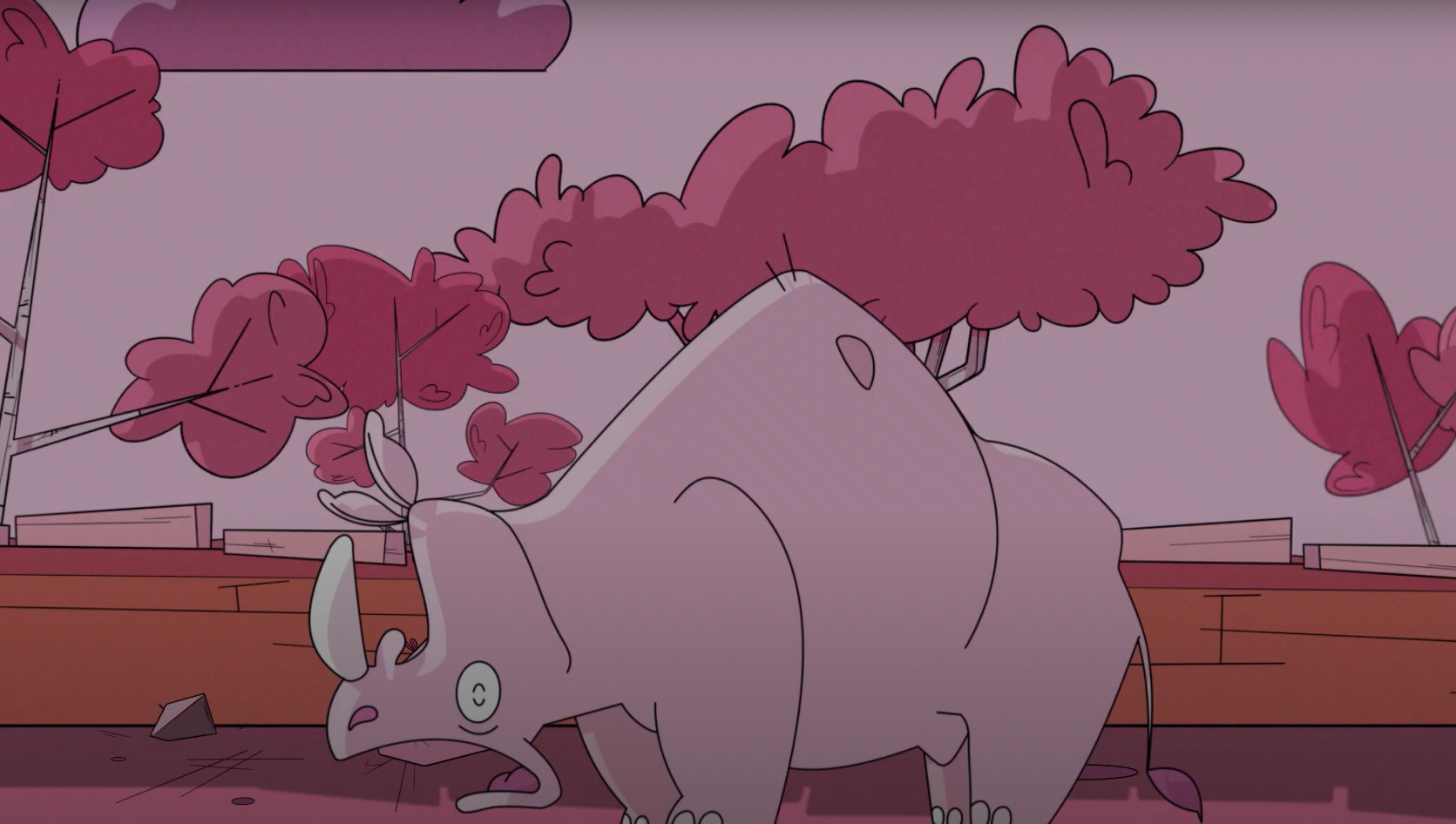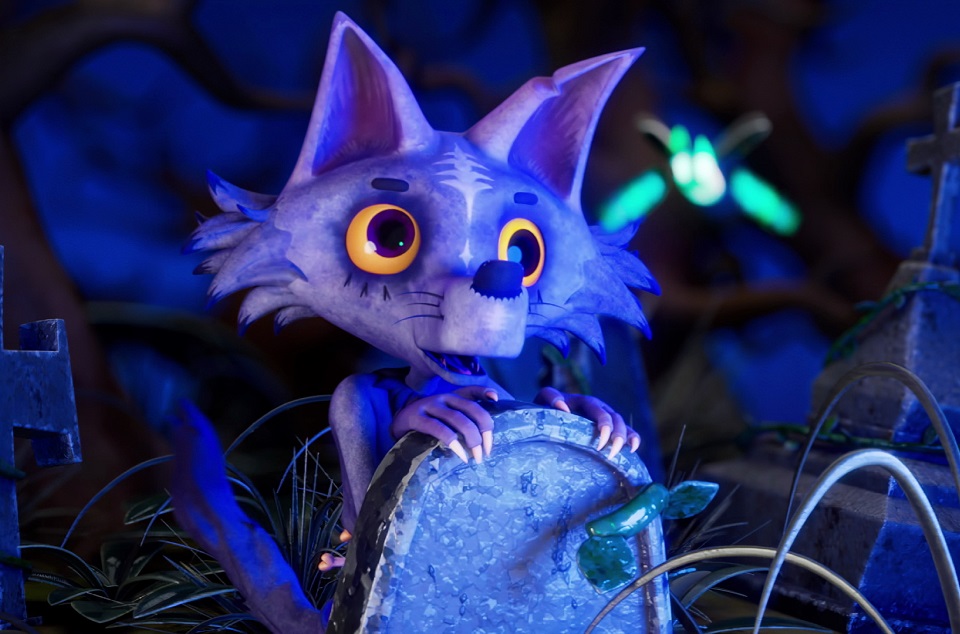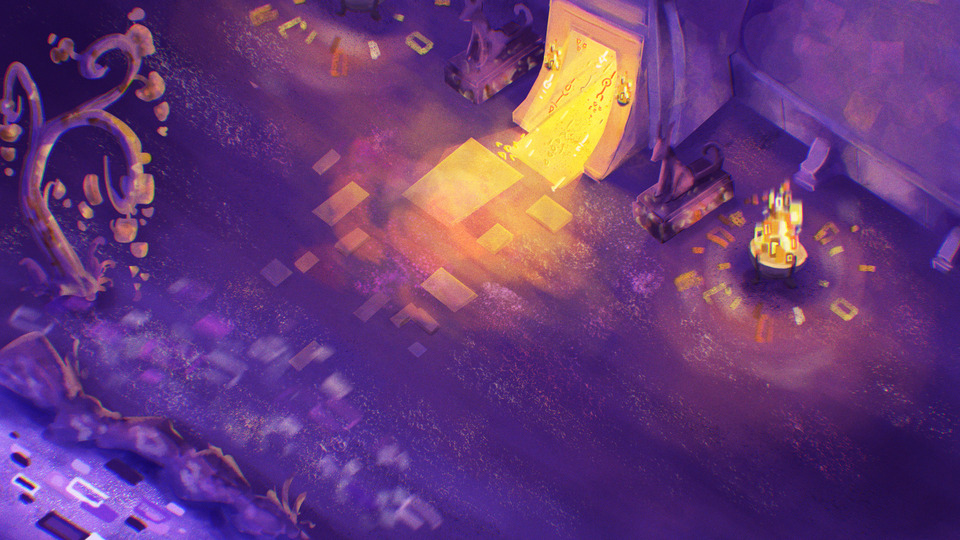 Opening courses of your choice
Semester 1
2D animated
3D animated
Programming / Game Development
Illustration & Digital Comics
Semester 2
Traditional animation / 2D digital
3D animated
Game design/ programming/ art
Manga comic illustration
Anatomy / Morphology
Visual breakdown
Academic drawing
Volume
Technical / Color
English
Communication
Artistic culture
Philosophy
Transversal Artistic Technique
Algorithmic
Concept Art / Character Design
Grammar of film language
Drawing
Motion design/ rotoscoping
Sound
Digital Technique: Photoshop
Digital Technique: Illustrator
Digital Technique: Illustration
Technical 3D Production
Traditional Animation Technique
Game design
Game programming
Manga history
Japanese
Conference
CONDITIONS OF ADMISSION
Bac compulsory
ADMISSION STEPS
Admission to the school is conditional on registration on Parcoursup (eligibility file with book).
The candidate must provide a "book" with his application: collection of personal works, drawings, films, collages, music, sounds, scenarios, etc. The student is strongly encouraged to suggest other supports, which will allow the examiner to best approach his personality.
Each application is subject to review by a school pedagogical manager.
Equipment provision costs: 350 €
Agreement management fees: 200 €
Community life costs: 40 €
Student service fees: 92 €
Equipment provision costs: 500 €
Agreement management fees: 200 €
Community life costs: 40 €
Student service fees: 92 €
Equipment provision costs: 250 €
Agreement management fees: 200 €
Community life costs: 40 €
Student service fees: 92 €
Equipment provision costs: 350 €
Agreement management fees: 200 €
Community life costs: 40 €
Student service fees: 92 €
Equipment provision costs: 500 €
Agreement management fees: 200 €
Community life costs: 40 €
Student service fees: 92 €
Equipment provision costs: 350 €
Agreement management fees: 200 €
Community life costs: 40 €
Student service fees: 92 €