 L2 & M1 parallel admission
Would you like to enroll at school for the start of the new school year directly in LICENSE 2 or MASTER 1?
It is possible to join Pôle 3D directly in L2 or M1 via parallel admission, follow the guide to check your eligibility and to discover the steps necessary for your application.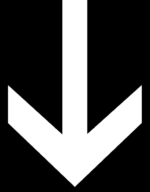 The prerequisites for applying
Have a Baccalauréat degree
 (or equivalent : CESS, DAEU)
one year validated in high education
(60 ECTS credits acquired)
Have a Baccalauréat degree
 (or equivalent : CESS, DAEU)
Three years validated in high education
in a field related to the training (180 ECTS credits)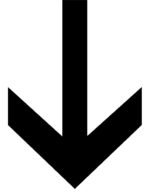 Prepare your portfolio
ESSENTIAL ! The best of your works under all experienced beams of creativity!
Drawing
Sketches, Original creations, Illustration
Painting
Experienced techniques, subjects…
Graphism
Creation of pictos, logos, typography, posters…
Writing
News, Scenario, Game universe …
Game conception
Game design / Game concept, …
Animation
Traditional animation test, digital…
3D experiences
Modeling, Sculpting, Rendering, Special Effects…
Prototyping
Playable or testable games
Programing
Creation of tool or script, mastery of language …
Others
Photography, Editing, Musical Creation… You are a French or international candidate (EU member country or country subject to the Study in France procedure) and holder of a university degree or a bachelor's degree.
You are a French or international candidate outside the EU holding an RNCP 6 title or another equivalent diploma. Application on the PÔLE 3D application platform.
If you are eligible, a confirmation email will be sent to you to invite you to your interview.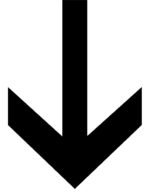 Duration
40 min face-to-face
(distance possible on request)
With the head of the chosen sector
Prepare a document indicating
your artistic and cultural practices
your favorite books and video games
3 films or audiovisual productions that have marked you the most
your knowledge of IT and/or digital tools
Present your Portfolio
representing your creative universe. Licence 2
from June 23 to July 21 via your admission space
Master 1
from June 23 to July 21 via your admission space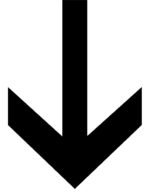 Download the guide "Find my master"