 Our labels
We are committed to offering our students a quality education, in a healthy environment, conducive to their development, both personally and professionally. These commitments are authenticated by labels recognized by the State. (Photo credits  : Renaud Wailliez)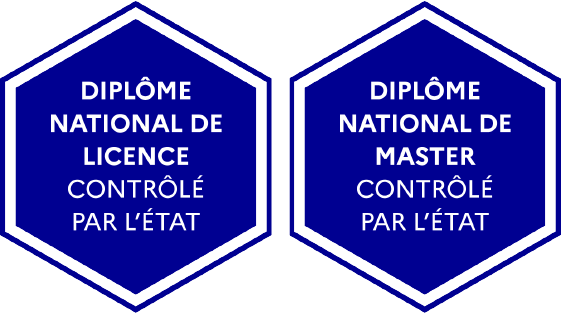 ​EESPIG Label
In agreement with the pedagogical delegation of the Catholic Institute of Lille (ICL), 1875 association recognized as being of public utility and private higher education establishment of general interest (EESPIG) in 2015.
Only 15 schools in France benefit from this label .
3D pole in the top 10 in the Happy at School ranking!
HappyAtSchool® objectively assesses student satisfaction according to various criteria: quality of facilities and respect for the environment, academic teaching, student life, proximity to businesses and confidence in the future.
Our students place Pôle 3D in the top 10 specialized schools | Art / Media / Audiovisual / Design / Animation!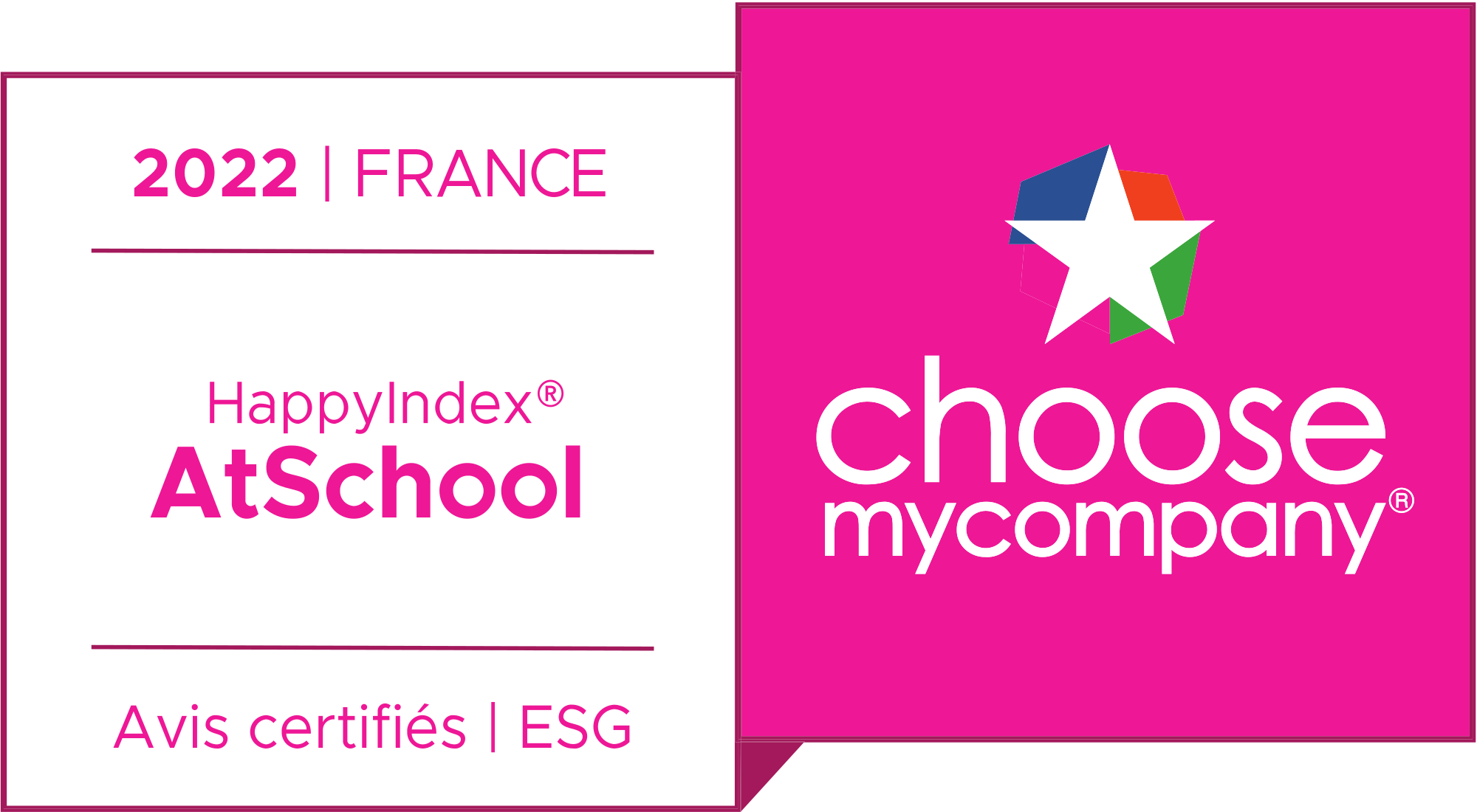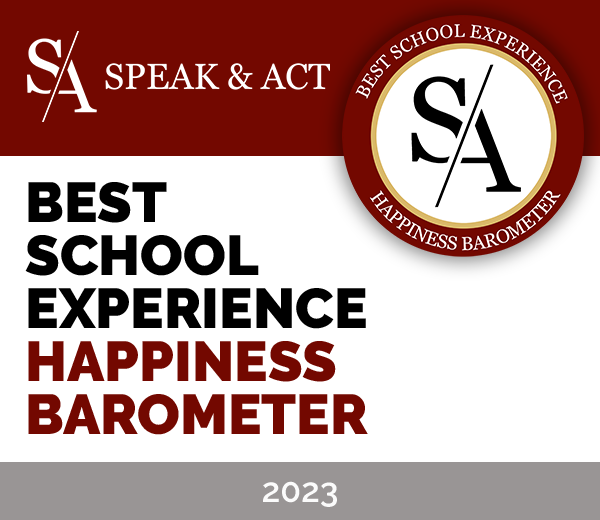 Speak & Act
Speak & Act, an employer and school branding platform, labels companies and schools offering the best employee, intern/work-study, candidate and student experience in order to inform, support and direct students and candidates to the right employer and the right school. The "Best School Experience – Happiness Barometer" label and ranking is exclusively based on the opinions of students collected through an anonymous questionnaire guaranteeing its impartial and independent nature.
· Our students believe that the establishment favors the diversity of profiles with a satisfaction rate of 89%.
· Our students consider that the establishment's premises are of high quality with a satisfaction rate of 86%.
· 82% of our students are proud of their establishment.