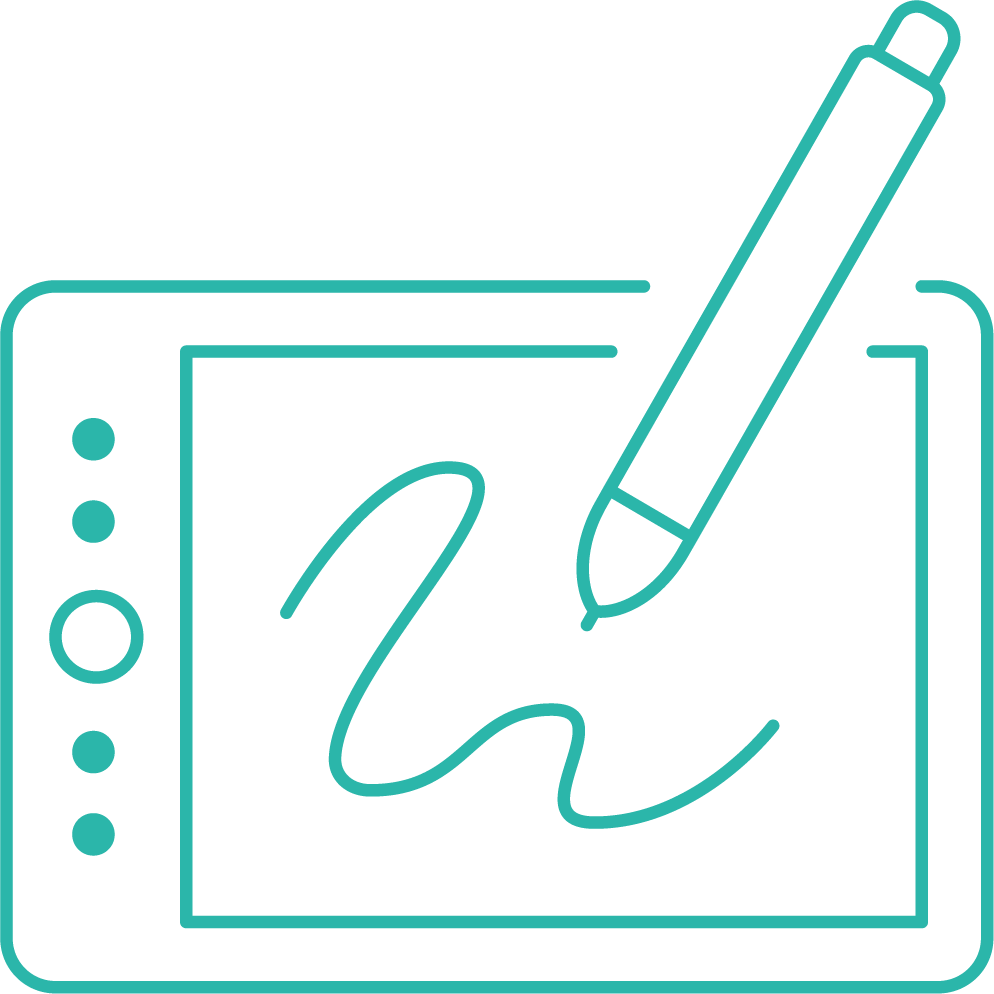 Illustration
What is an illustrator?
He is above all an artist. He illustrates texts and highlights ideas. Its objective is to attract the eye of the reader, consumer, spectator through harmonious and captivating visuals. It must be creative, innovative and versatile. His open-mindedness allows him to develop written concepts that he easily transposes into images.
The digital graphics aspect linked to the illustration gives the student additional skills as he will also focus on working with software and technical supports in addition to his own academic skills.
The digital graphic designer therefore knows how to work in the traditional way with a simple pencil but is able to use the computer tool on the same visual. Our students will therefore be able, at the end of these 3 years, to work in universes as diverse as illustration related to advertising, motion design, comics, manga, comics, graphic design, print professions and from DTP, traditional illustration or even artistic direction and many others! It is ultimately a vast space that allows each student to flourish both creatively and technically through a multitude of courses and projects.
LICENCE – 1ST, 2ND ET 3RD YEAR
DIGITAL DESIGNER LICENCE
OPTION: Illustration
Licence of Arts, Letters and Languages ​​- Arts Mention – Digital Creation course – Illustration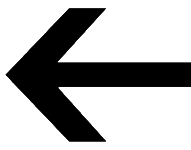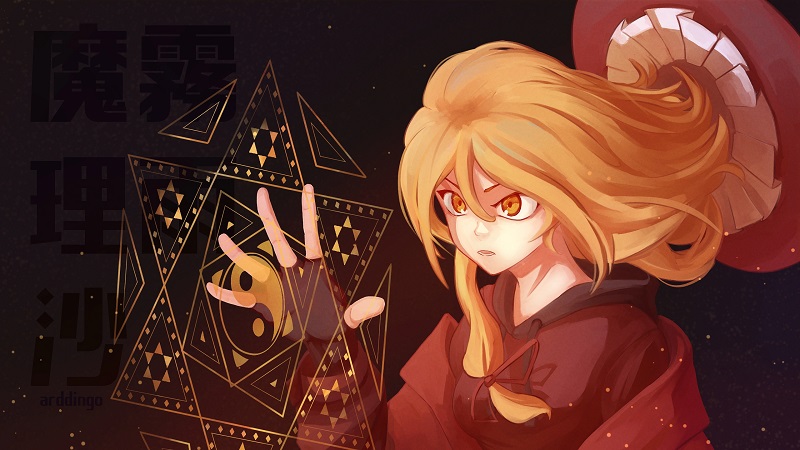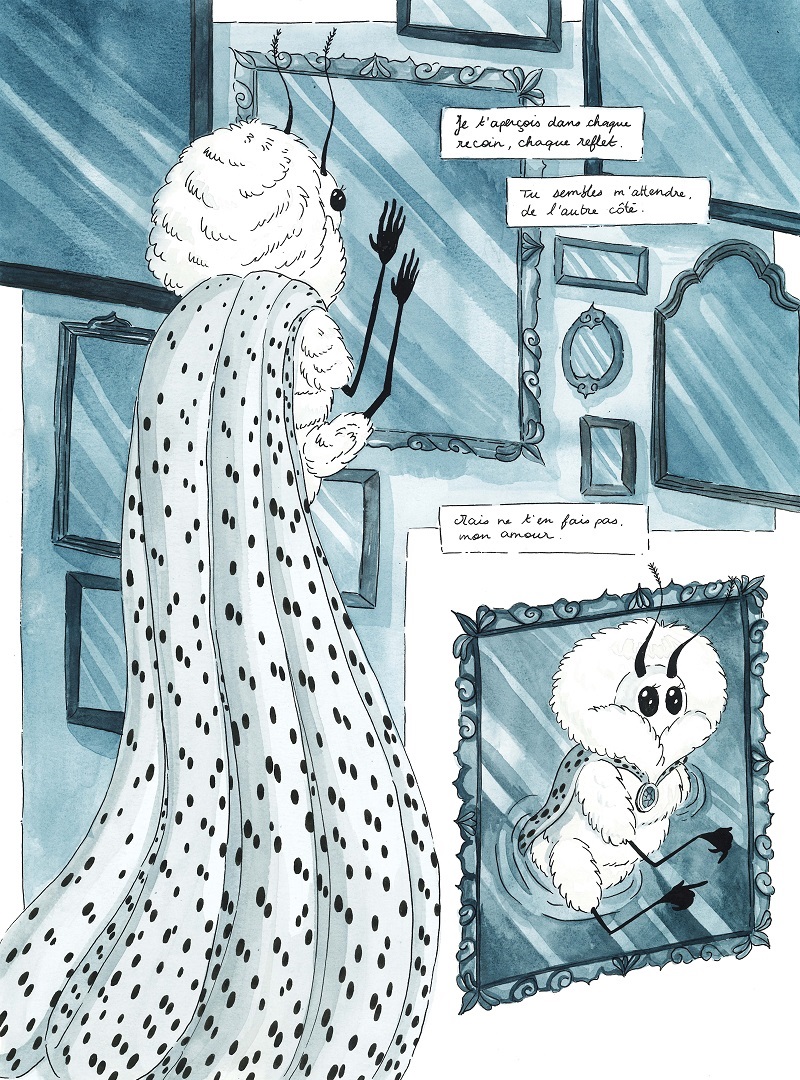 Opening courses of your choice
Semester 1
2D animated
3D animated
Programming / Game Development
Illustration & Digital Comics
Semester 2
Traditional animation / 2D digital
3D animated
Game design/ programming/ art
Manga comic illustration
Anatomy / Morphology
Visual breakdown
Academic drawing
Volume
Technical / Color
English
Communication
Artistic culture
Philosophy
Transversal Artistic Technique
Algorithmic
Concept Art / Character Design
Grammar of film language
Drawing
Motion design/ rotoscoping
Sound
Digital Technique: Photoshop
Digital Technique: Illustrator
Digital Technique: Illustration
Technical 3D Production
Traditional Animation Technique
Game design
Game programming
Manga history
Japanese
Conference
Academic drawing
Anatomy – Living Model
Character design
Concept art
Communication
Printing techniques
Digital Typography
Graphic design
Modeling
Traditional typography
Calligraphy
Graphic design logo / picto
Attach
Languages and Human sciences
English
Artistic culture
Representation philosophy
Realization and production
Visual Decoupage
Comic Num.
Drawing
Cartoon press
Scenario
Digital creation technique
Webtoon
Motion design
Master class
Conference
Internship of at least one month at the end of the year
Academic drawing
Anatomy – Live Model
Character design
Concept art
Communication
Printing techniques
Cartoon press
Children's literature
Traditional illustration and
digital
Digital technique
Digital Typography
Digital comic
Motion-design
Personal & Professional Development
Communication
Entrepreneurship
End of studies' project
Artistic direction
Project follow-up / Art direction
Project management
Languages and human sciences
English
Philosophy
Artistic culture
Printer / Printing techniques
Implementation
Project support
Defense
CONDITIONS OF ADMISSION
Bac compulsory
ADMISSION STEPS
Admission to the school is conditional on registration on Parcoursup (eligibility file with book).
The candidate must provide a "book" with his application: collection of personal works, drawings, films, collages, music, sounds, scenarios, etc. The student is strongly encouraged to suggest other supports, which will allow the examiner to best approach his personality.
Each application is subject to review by a school pedagogical manager.
Equipment provision costs: 350 €
Agreement management fees: 200 €
Community life costs: 40 €
Student service fees: 92 €
Equipment provision costs: 500 €
Agreement management fees: 200 €
Community life costs: 40 €
Student service fees: 92 €
Equipment provision costs: 250 €
Agreement management fees: 200 €
Community life costs: 40 €
Student service fees: 92 €
Equipment provision costs: 350 €
Agreement management fees: 200 €
Community life costs: 40 €
Student service fees: 92 €
Equipment provision costs: 500 €
Agreement management fees: 200 €
Community life costs: 40 €
Student service fees: 92 €
Equipment provision costs: 350 €
Agreement management fees: 200 €
Community life costs: 40 €
Student service fees: 92 €