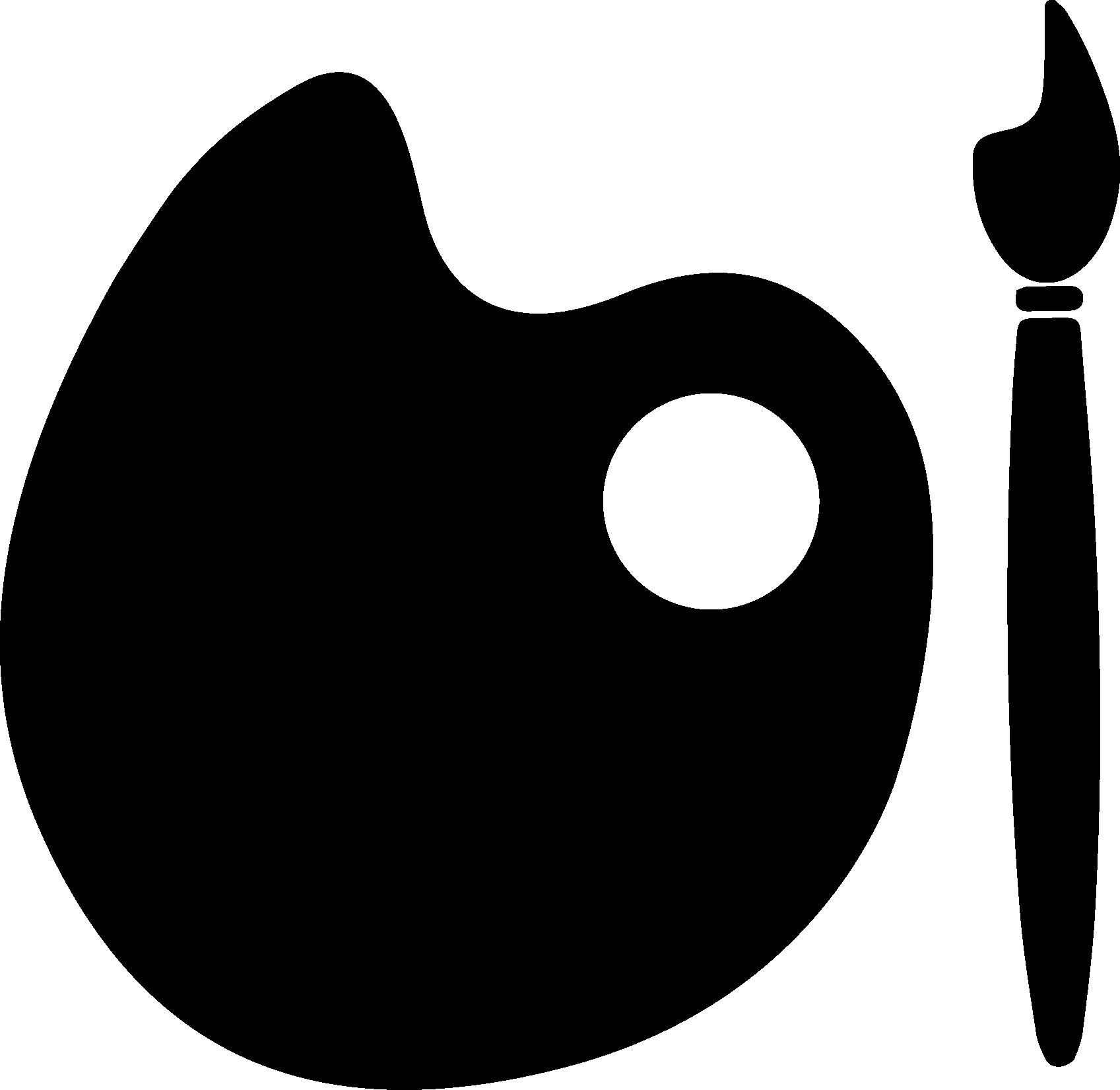 Art & Design preparatory class
The Prep Art & Design of PÔLE 3D proposes an apprenticeship of the fundamental bases in drawing, creativity and artistic culture. This year-long training trains students in various disciplines in the fields of image and design, with a focus on everyday practice.
During the year, the student will be confronted with two intermediate juries composed of professionals from the school. A jury composed of professionals from outside the school will close the year allowing the validation of their curriculum following the presentation of their work as well as their personal project.
THE CANDIDATES IN PÔLE 3D PREP CLASS
The preparatory class of PÔLE 3D is intended for all Baccalauréat graduates and specifically for profiles interested in professions related to design and applied arts and wishing to join a school of Art and / or Design.
DUAL VOCATION FOR STUDENTS
– Allow students to discover all the creative professions so that they then engage in the specialty of their choice.
– Prepare the students optimally for a post-graduate course in applied arts and digital art.
THE METHOD WE USE :
– The cultural awakening to the disciplines
– Multidisciplinary artistic practice (traditional techniques)
– The instruction of the fundamental peripheral teachings (writing, concept)
– Individual development through production and exercise
– A personal artistic approach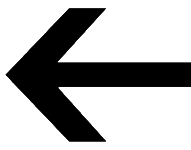 DETAILED PROGRAM
The artistic fundamentals all belonging to the same registers of development, the courses of the prepas are divided between courses common to the prepa Art & Design and the prepa Manga and workshops specific to each of the specialties.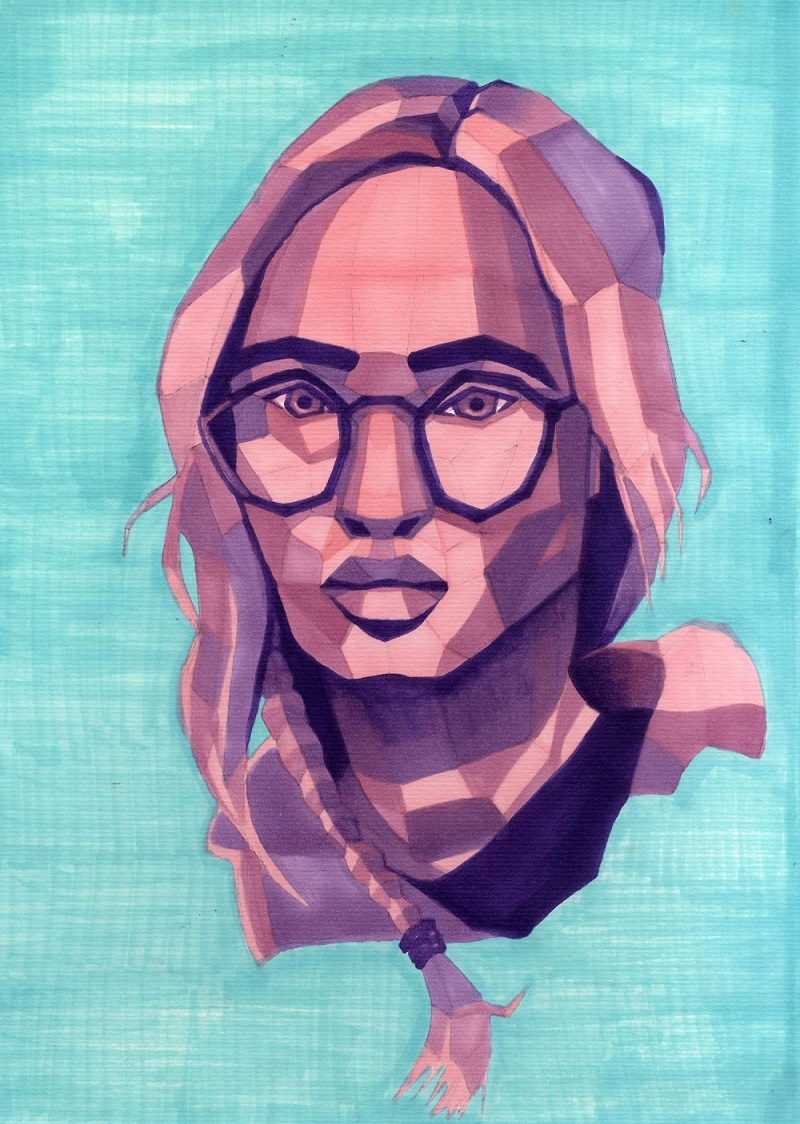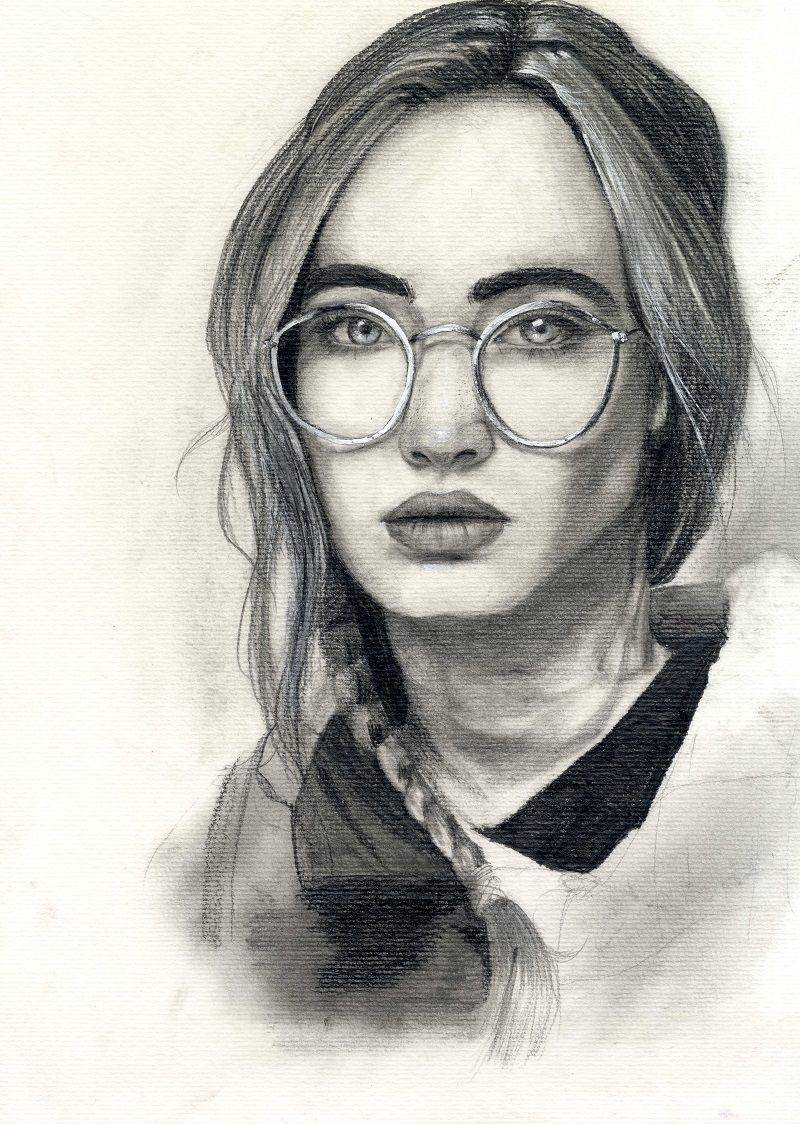 ARTISTIC CULTURE
History of art (General culture, art and civilization, documentary research …)
English
Aesthetic analysis
Graphic environment: history and presentation (typography, poster, CD Cover Civilizations …)
FUNDAMENTAL LESSONS
Movement study / Animation
Morpho-anatomy
Composition and perspective study / Shooting / Light
Architecture
Communication: speaking / presentation…
ARTISTIC PRACTICE
Sketches 
Artistic expression in painting
Pictorial techniques (gouache, acrylic, watercolor,
oil, pastels, inks)
Graphic arts (text illustration, volume illustration)
Graphic design: illustration / typography composition, graphic design / silkscreen
Drawing
Character design: graphic identity development
Film photography (shoot / analysis / artists / development)
16mm film theater
Volume (sculpture: clay / aggregate / ceramic …)
Abstraction, artistic concept
ADMISSIONS
The selection of candidates is done on school file gathering report card, letter of motivation, then interview with the jury on the basis of the personal works of plastic expression (book).
TUITION FEES
The amount of tuition for the year is € 5,000.
Ancillary costs, equipment and materials are the responsibility of the student.
PAYMENT TERMS
Formula A 5000 € including 1500 € at registration. The balance of 3500 € in September
Formula B € 5172 including € 1500 at registration. and 4 payments of 918 € in September, November, January, March
Formula C 5284 € including 1500 € at registration and 8 payments of 473 € from September to April INDIVIDUAL DEVELOPMENT THROUGH PRODUCTION
Each subject is composed of theory, techniques and a direct and framed practice.
Artistic teaching is based on practical workshops to enable students to discover different areas and find the right orientation according to their profile, abilities and expectations.
Assessments with teachers allow students to develop their technique.
Periodic appointments of knowledge and skills are conducted by professionals of the image, design and manga.
All of the lessons of Prépa Art & Design and Manga converge towards the acquisition of a cultural and convincing technical level.
At the end of the year, students must demonstrate their level of acquisition by presenting a personal project that will be the result of an artistic approach, attached to a concept and composed of production techniques.
This project must be defended by the student at the end of the year. It will allow him to expose his ideas, to highlight his skills and to prove his creativity.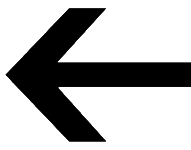 AFTER THE PREPA ART & DESIGN
This training prepares for the first year of Pôle 3D and also allows to integrate other schools of arts in France and abroad. The preparatory class of Pôle 3D also gives students the opportunity to access other artistic careers by preparing them for the competitions of several art schools. Students can continue their studies where they wish: Fine Arts, art schools, art schools and schools of architecture.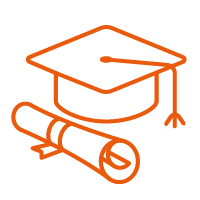 LICENCE - BAC +3
Title of Designer. Title certified by the State (Level 6 title registered in the National Register of Professional Certification, RNCP).
Designer degree . Licence Degree in Arts, Stage and Digital Images (in the process of being signed).
OPTIONS:
2D ANIMATION FILM
3D ANIMATION FILM
VIDEO GAMES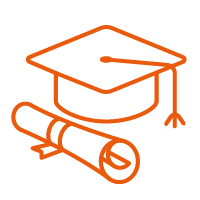 MASTER – BAC +5
Diploma of Digital Director. State University Master Degree in Arts, Stage Path and Digital Images, agreement with the Polytechnic University Hauts-de-France.
Title certified by the State (Title level 7 registered in the National Register of Professional Certification, RNCP).
OPTIONS:
2D ANIMATION FILM
3D ANIMATION FILM
VIDEO GAMES