Tremplin Year
YEAR OF UPGRADING BEFORE ENTERING L1!
When you have applied on Parcoursup in L1, if, at the end of the Wish Examination Commission, we consider that you have the required level to succeed in L1, we will admit you with a YES. Otherwise, we will offer you a "YES.SI", it is a path of success with a Tremplin year which will allow you to acquire the missing skills and to benefit from a reinforced educational follow-up.
The Tremplin year allows you to benefit from a solid preparation thanks to a refresher course, especially in artistic fields. It thus allows motivated candidates from all backgrounds to join our school, regardless of the specialties chosen for the bac.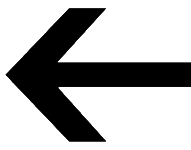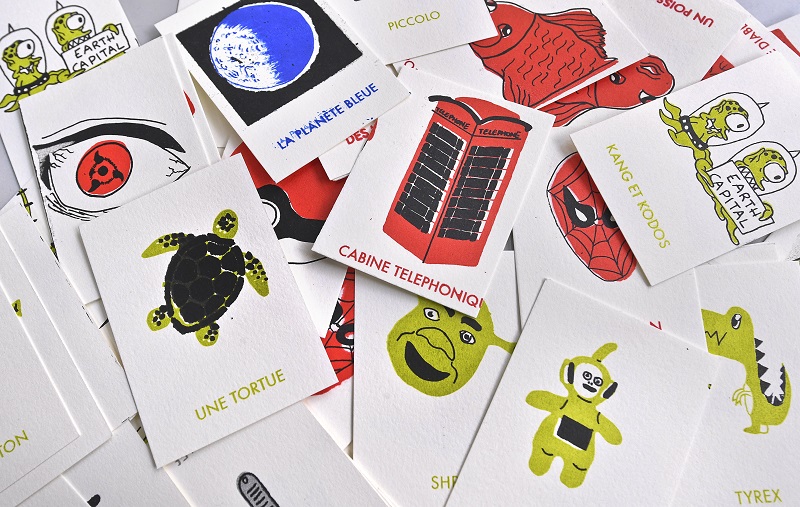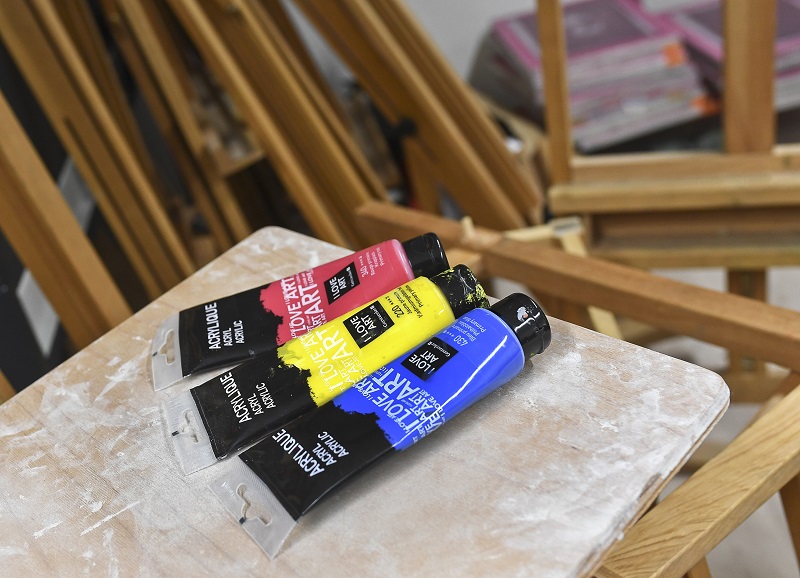 Writing, scriptwriting, dramaturgy
Grammar of the film language
Storyboarding
Storytelling
Sound
Visual cutting
Anatomy / morphology drawing
Observation drawing
Volume / perspective drawing
Drawing
Color technique
Sculpture volume
Engraving
Languages & human sciences
Algorithmic
English
Communication
Artistic culture
Philosophy

Semester 1
3D sculpture / printing
Ceramic sculpture
Semester 2
Animation
Game

Graphic design and illustration
Semester 1
Comic drawing
Manga illustration
Semester 2
Comic
Manga illustration
Manga comic project
CONDITIONS OF ADMISSION
Bac compulsory
ADMISSION STEPS
Admission to the school is conditional on registration on Parcoursup (eligibility file with book).
The candidate must provide a "book" with his application: collection of personal works, drawings, films, collages, music, sounds, scenarios, etc. The student is strongly encouraged to suggest other supports, which will allow the examiner to best approach his personality.
Each application is subject to review by a school pedagogical manager.
Equipment provision costs: 350 €
Agreement management fees: 200 €
Community life costs: 40 €
Student service fees: 92 €
Equipment provision costs: 500 €
Agreement management fees: 200 €
Community life costs: 40 €
Student service fees: 92 €
Equipment provision costs: 250 €
Agreement management fees: 200 €
Community life costs: 40 €
Student service fees: 92 €
Equipment provision costs: 350 €
Agreement management fees: 200 €
Community life costs: 40 €
Student service fees: 92 €
Equipment provision costs: 500 €
Agreement management fees: 200 €
Community life costs: 40 €
Student service fees: 92 €
Equipment provision costs: 350 €
Agreement management fees: 200 €
Community life costs: 40 €
Student service fees: 92 €