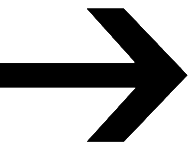 LET'S MEET
PÔLE 3D regularly welcomes you all year round to its premises during open days and immersions. We are also present at many trade fairs, forums… and are happy to discuss with you. So meet us soon on a next event! Summer camp
Are you interested in animation, video games, illustration / digital graphics and do you want to discover the secrets of creation?
Take advantage of the summer and the holidays to carry out your creative project! We offer you this summer camp to have fun while discovering new techniques.
Your talent has a future!