 PÔLE 3D DEVELOPS A RESEARCH ACTIVITY DEDICATED TO VIRTUAL REALITY
In September 2021, we welcomed Vincent Reynaert to Pôle IIID as a teacher-researcher. Vincent validated a doctoral thesis on virtual reality and its impact on physical health and muscle fatigue. His mission is now to develop a research center within the school in collaboration with the anthropo-lab and the House of Researchers of the Catholic Institute of Lille.
This research focus on cross-cutting topics between virtual reality and cognitive science. Some research projects carried out by the school will also be carried out in collaboration with researchers from Junia, the engineering school of the Catholic University of Lille, on issues related to artificial intelligence.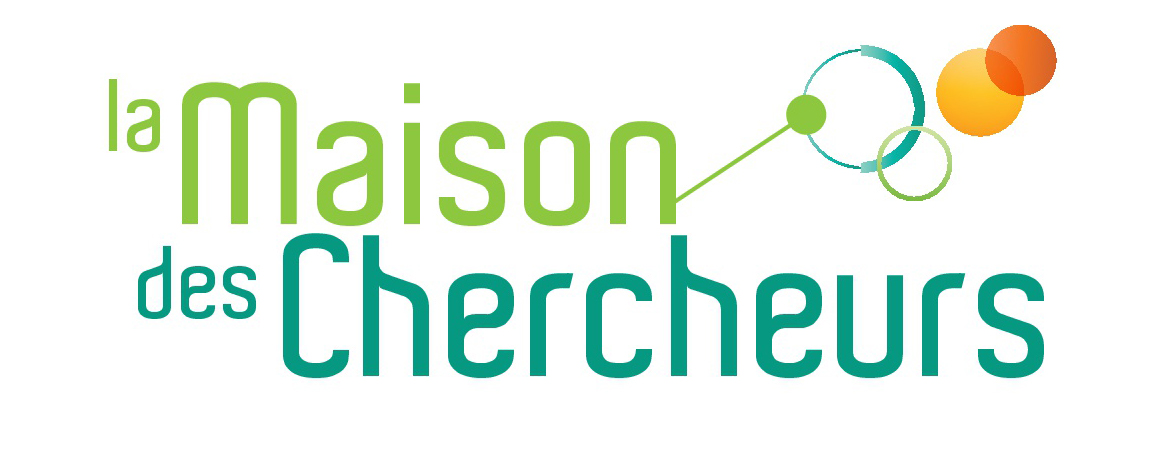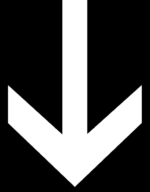 Projet ILMS Project
An "Immersive Learning Management System" project, in collaboration with several external structures, is currently being studied. It will be a question of bringing our expertise in virtual reality and gamification for the creation of a virtual learning campus.