 PRESS
Would you like to talk about our school, interview our teams or enrich your content? Our communication department is at your disposal!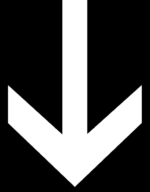 Contact the communication department
A subject interests you ? You wish to have more information? Contact our communication department by filling out this form.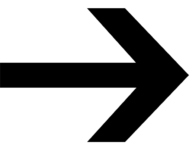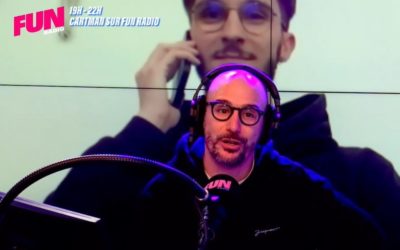 Cartman on FUN RADIO, Les Larmes de la Seine Source : Fun Radio It's Cartman's turn on Fun Radio to honor Les Larmes de la Seine on the occasion of his 7-10 p.m. He had the opportunity to talk with Elliot Benard, co-director of Les Larmes de la Seine, about the...