 PRESS
You want to talk about the school and enhance your content with additional information? You will find in this space all the necessary tools to complete your article. We are also available to answer your questions!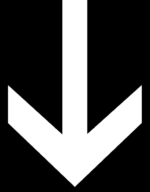 Contact the communication department
A subject interests you ? You wish to have more information? Contact our communication department by filling out this form.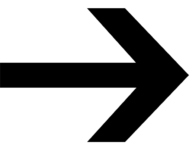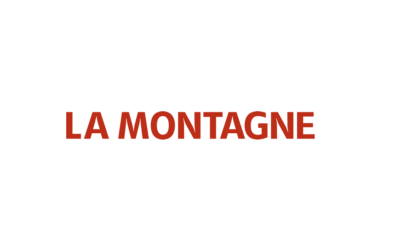 Un jour / Un court in Clermont-Ferrand : Les larmes de la Seine Source : La Montagne, 01/02/2022 The complete article is available on the website