 PRESS
You want to talk about the school and enhance your content with additional information? You will find in this space all the necessary tools to complete your article. We are also available to answer your questions!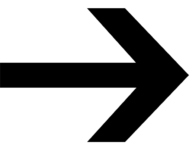 You want to communicate and use 3D POLE elements, we have a media kit available. Contact us to let us know about your publication and to get more information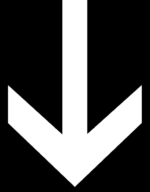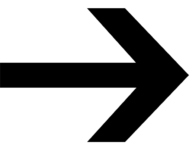 No Results Found
The page you requested could not be found. Try refining your search, or use the navigation above to locate the post.