 The great school of creative industries
PÔLE 3D Digital & Creative School is one of the major schools in the teaching of image professions through higher education in 2D animation, 3D animation, video games and illustration & digital graphics. Also recognized as the School of Art and Design of the Catholic University of Lille, of which it has been an independent establishment since 2017, PÔLE 3D supports the professional project of the student.
For 18 years, PÔLE 3D has been training for innovative and promising professions in high demand in the global video game and animation industries and increasingly in other fields (architecture, health, textile, etc.). Based in the heart of La Plaine Images, a site of excellence dedicated to the creative industries bringing together more than a hundred companies and two research centers, this opens the doors to a vast network of companies.
 With 700 graduates working in no less than 15 countries, PÔLE 3D strives to implement training that is always in response to market demands.
​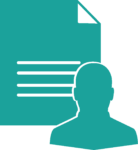 A team of experts and more than 18 years of experience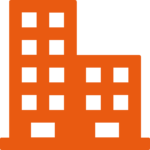 A pedagogical model fiting the work environment of a company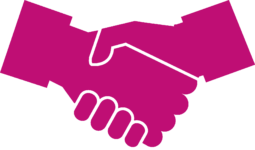 More than 320 partner companies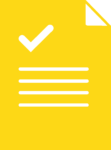 Recognized university degrees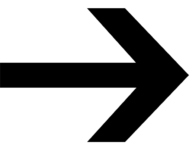 It is with great pride that I take over from Antoine Durieu, visionary and founder of Pôle IIID in 2003. Like him, I am convinced that our region needs profiles who know how to combine passion, motivation and innovation.
We train in the professions of 2D animation, 3D animation, video game and digital illustration/graphics. We have formed a team of experts recognized for their know-how and adapt our programs each year to implement a pedagogy in line with the needs of the creative industries and focused on the development of students.
We are looking for 3 types of profiles: artists, designers and technicians. Pôle IIID thus welcomes students from all walks of life and allows a diversification of its talents. This combination ensures the creativity and complementarity necessary for the development of innovative projects. Our graduates are hired in key positions, thanks to training that meets the expectations of companies, an adapted know-how and the values ​​that we defend in our courses. This recognition does not stop there: today, the school is proud to have spread its talents in renowned studios all over the world.
In 2017, we joined the Catholic University of Lille, which offers many advantages to our students: privileged access to campus resources, services and infrastructure, integration into student life… This membership also allows us to values ​​of sharing, tolerance and excellence that we promote in our establishment. Finally, a rarity in our ecosystem, we deliver Bachelor's and Master's degrees, recognized by the Ministry of Higher Education and Research and which shine internationally.
By Jérémy THENG
Director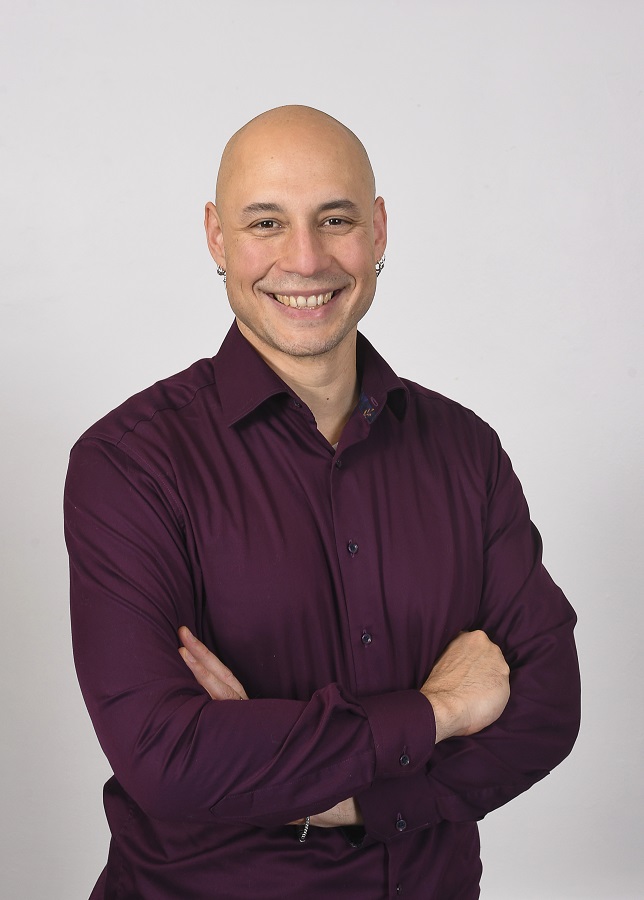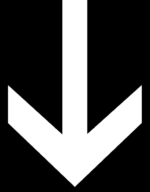 The great School of Creative Industries of the Catholic University of Lille
Since 2017, PÔLE 3D has integrated the Catholic University of Lille, whose values ​​and willingness to become a world-class creative campus we share with.
The multidisciplinary offer of the Catholic University of Lille combined with the expertise in digital design of PÔLE 3D makes it possible to develop new skills synergies.
Whatever their discipline, and in fields as varied as health, research, connected engineering (hardware), architecture, industry, … all students of the Catholic University of Lille to the artistic dimension of their own profession.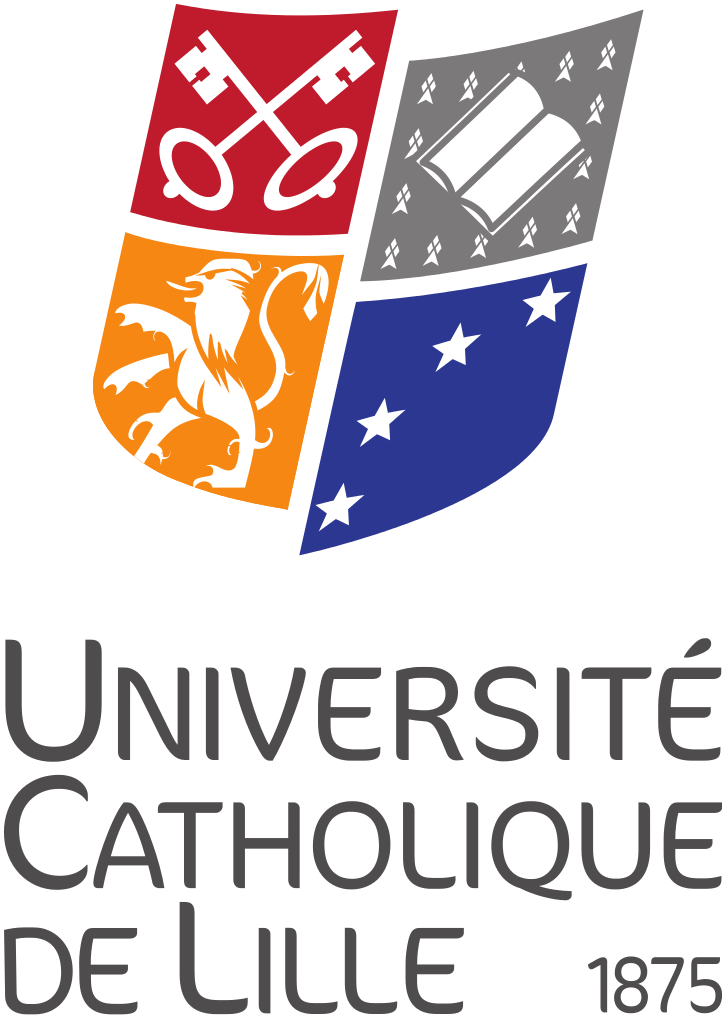 A SCHOOL AT THE HEART OF PLAINE IMAGES
PÔLE 3D and Plaine Images are partners and offer students access during their curriculum to the incubation program of Plaine Images and open up to a vast network of professionals: internships, meetings, conferences, answers to problems business.
To develop their projects, students can use the incubation tools made available by the school, then, in a second step, move from the project incubator to the business incubator and develop their own activity.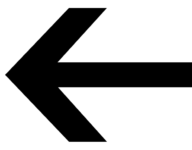 Since 2003, PÔLE 3D has continued to innovate to offer training ever more adapted to the job market.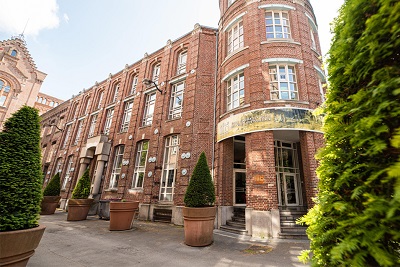 2005
POLE 3D develops and opens a Master to offer more technical specializations: simulations for special effects, creation of characters or creatures in HD and thus meet the more advanced skills required by companies.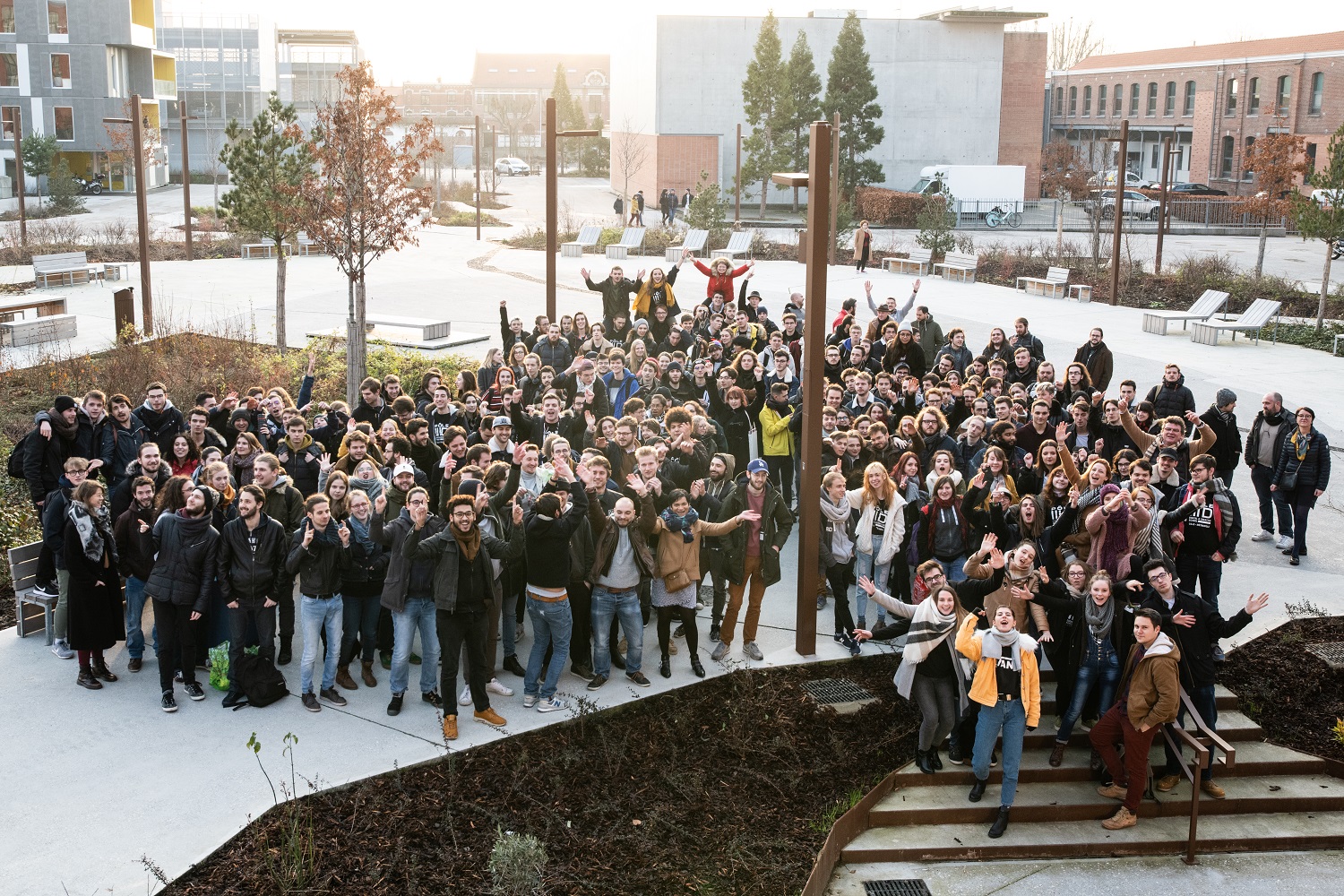 2013
birth of the video games division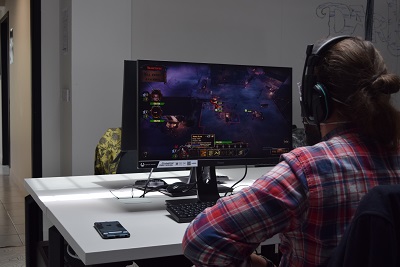 2014
marks a major change in the history of the school with the creation of a second campus based at La Plaine Images, the ecosystem dedicated to image professions. An opening on the world of companies thanks to a geographical proximity and more numerous exchanges around their problems through the creation of a cluster and a project incubator.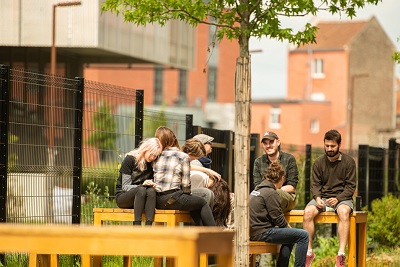 2015
Opening of the division "2D Animation" in 2015 which is the result of the development of the Factories which allowed to create vocations on the 2D animation with in parallel the return of the tendency of the market of the animation towards 2D.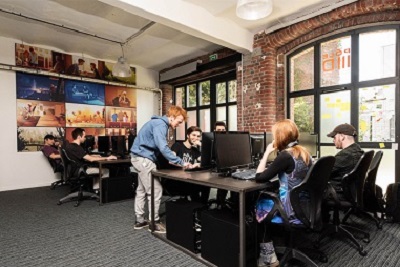 2017
The school takes on a new dimension by integrating the Catholic University of Lille as an independent institution, a novelty in the higher education sector in Animation and Video Games. This has allowed the development of relations with the other schools of the Catholic University of Lille and the creation of bridges with for example the Digital License of the FGES. The students of the Faculty of Sciences and Management who were trained in programming were able to access Gaming courses to open their perspectives in the video game while students POLE 3D have benefited from programming and algorithmic courses to advance in the development of a video game.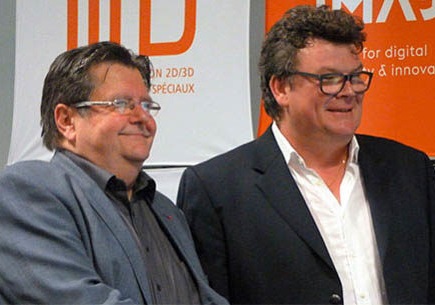 2021
Creation of the Tremplin year, a successful path to acquire the missing skills, and to benefit from a reinforced educational follow-up for fragile profiles thanks to a refresher course, particularly in artistic fields. It thus allows motivated candidates from all backgrounds to join our school, regardless of the specialties chosen for the bac.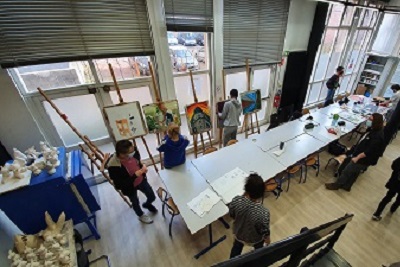 2021
Jérémy THENG prend la direction de PÔLE 3D.